Mads Emil · 02/10/2014 ·
The Queen of Soul Aretha Franklin Covers Adele's "Rolling in the Deep."
What an honour!
Available on Aretha Franklin Sings the Great Diva Classics.
Enjoy!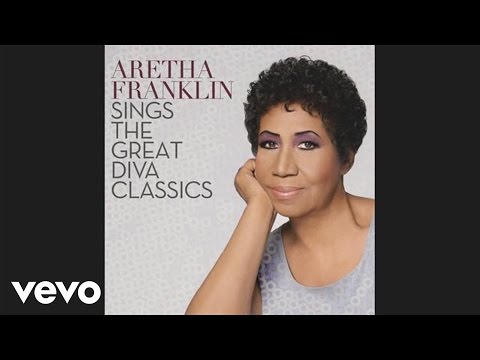 Kriss Créol · 02/10/2014 ·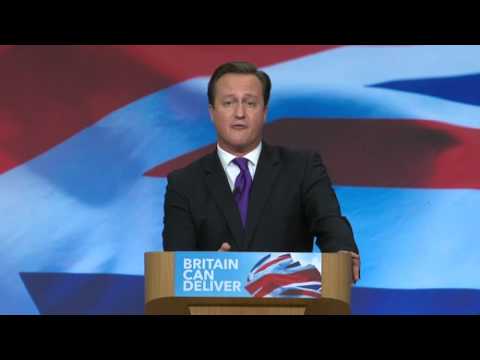 This is fucking brilliant. One of the best Mash-Up Raps I've seen. Cassetteboy released this video today as a new EU law came into effect which allows comedians to splice together or parody other people's work without risking legal action. Cassetteboy wrote unde the video "Seriously though Dave, thanks for legalising parody videos." LOL – love it.
Lyrics after the jump.
Kriss Créol · 02/10/2014 ·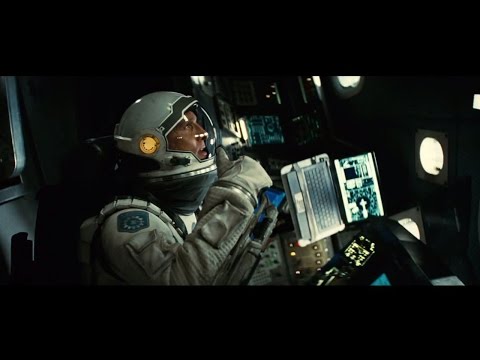 I would be lying if I told you that I'm not looking immensely forward to the release of Christopher Nolan's new epic Sci-Fi drama "Interstellar". In this third trailer we finally get to travel to new worlds. And it looks pretty amazing. Can't wait till November!
Kriss Créol · 02/10/2014 ·
Short and sweet documentary on importance of a proper Brief. Every project starts with a brief. But very few projects end up with exceptional results. Why?
"Through a series of one-on-one interviews with Frank Gehry (Founder Gehry Partner), Yves Béhar (CEO fuseproject), Maira Kalman (Illustrator), John C Jay (President @ GX, Partner @ Wieden + Kennedy), David Rockwell (CEO Rockwell Group), and John Boiler (CEO 72andSunny), we asked them to elaborate on how they define – and use – the brief to deliver exceptional creative results."
Mads Emil · 01/10/2014 ·
On a grey day like this here in the Cold North, we need some Awesome!
Enjoy the full collection after the jump! 
Mads Emil · 01/10/2014 ·
Ronnie Fieg has finally opened up the doors for collaborating with adidas Originals and this first result is the classic EQT Support 93.
The colorway's inspiration revolves around the New York Police Department and their efforts during the World Trade Center attacks of 2001.
The sneaker releases October 11, 2014 with proceeds going to the 9/11 Memorial Fund.
Mads Emil · 01/10/2014 ·
This video's been doin' the rounds, but damn it sure looks like one hell of a ride!
More downhill skateboarding on the blog here!
Enjoy!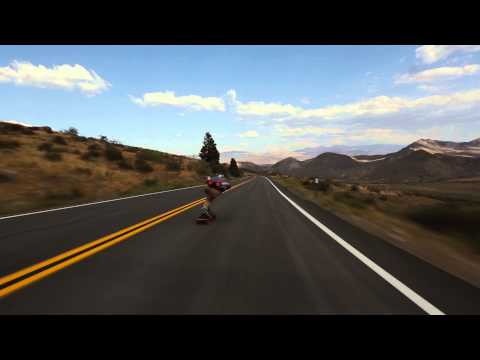 Mads Emil · 01/10/2014 ·
Crystal Caines has dropped off a new video/single featuring A$AP Ferg, which is the first single off her "Vertigo" EP set to release early 2015. 
Enjoy!