Mads Emil · 04/08/2015 ·
It's time for CPHFW SS16 and why not celebrate that with some world Awesome!
Enjoy the full collection after the jump.
Kriss Créol · 04/08/2015 ·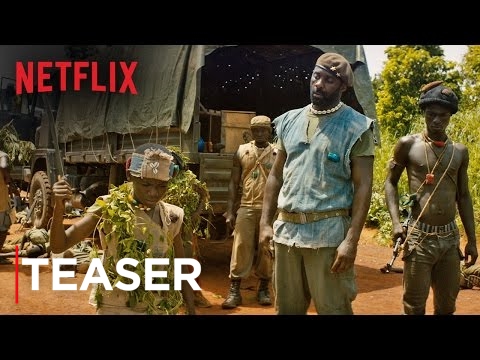 Netflix is really stepping up on the original content lately. This teaser had me hooked. Featuring Idris Elba and helmed by Cary Fukunaga, who directed the first season of True Detective, Beasts of No Nation promises to bring the story of civil war, loss, and reprehensible action into vibrant reality before our eyes. Beasts of No Nation will be released on Netflix and in select theaters on October 16th.
Mads Emil · 03/08/2015 ·
Holy shit!
DC presents Robbie "Maddo" Maddison's "Pipe Dream," giving the world a chance to witness history being made as Maddo rides his dirt bike on the powerful and iconic waves of Tahiti. From his helmet to motocross boots, Maddo was dressed for FMX when he took his dirt bike into the unchartered saltwater terrain of the Pacific Ocean in French Polynesia.
For nearly two years Robbie has been focused on making surfing on his motorbike a reality. His efforts paid off in Tahiti, where he rode the world famous waves at Teahupoo and Papara.
Enjoy!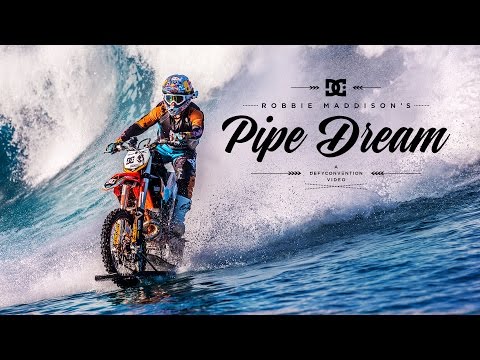 Mads Emil · 03/08/2015 ·
Who doesn't want a Rihanna?!
Memphis rapper Yo Gotti has released a video for his street hit featuring Young Thug, titled "Rihanna."
The track will be featured on Gotti's upcoming album "The Art of Hustle."
Enjoy.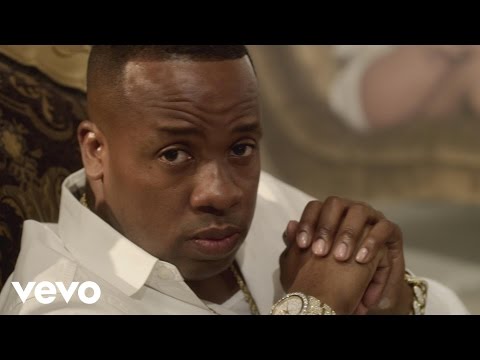 Mads Emil · 02/08/2015 ·
The new Body By Victoria Promos feature all 10 new Victoria's Secret Angels, incl: Elsa Hosk, Sara Sampaio, Jac Monika Jagaciak, Jasmine Tookes, Kate Grigorieva, Lais Ribeiro, Martha Hunt, Romee Strijd, Stella Maxwell and Taylor Hill.
Enjoy more after the jump and see the whole collection here.
Mads Emil · 02/08/2015 ·
Tory Lanez takes a classic and transforms it into something modern and bearable on "Say It", which samples 1994's Brownstone hit, "If You Love Me."
Enjoy for your Sunday delight!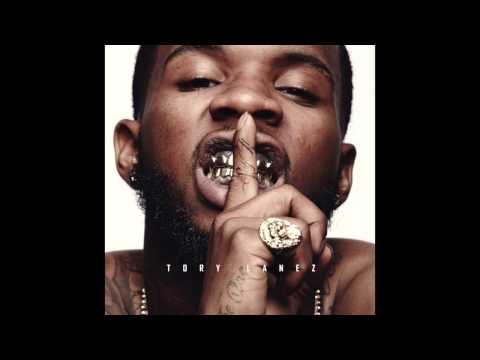 Mads Emil · 02/08/2015 ·
Thank God for Kendrick Lamar and his different approach!
The Compton MC has dropped the music video to the "For Free?" interlude off his highly-acclaimed sophomore album "To Pimp A Butterfly."
Enjoy!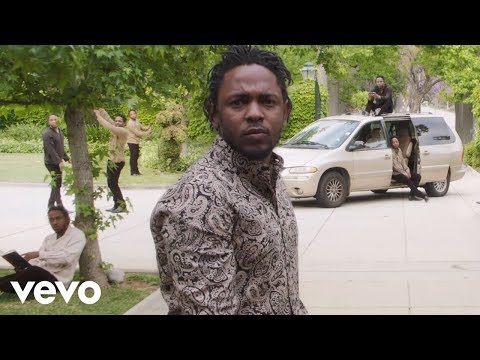 Mads Emil · 02/08/2015 ·
Pretty much how I see this stupid gadget – aka your favorite rapper's favorite new gadget.
Enjoy and more Honest Unboxing here.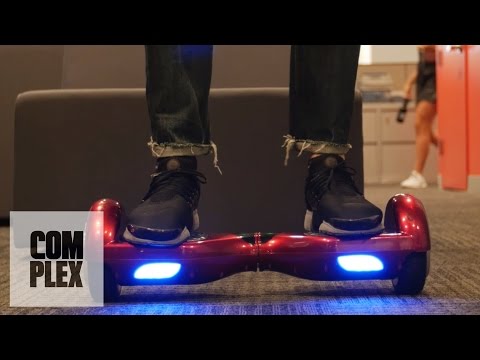 Mads Emil · 02/08/2015 ·
YES YES!!
Dr. Dre's third solo album Compton: A Soundtrack by Dr. Dre was announced on his Beats 1 radio show The Pharmacy. Joined by Ice Cube and Straight Outta Compton director F. Gary Gray, Dre shared that the LP will be released this coming Friday as an Apple Music exclusive.
Compton: A Soundtrack by Dr. Dre is out August 7 on Apple Music, with pre-orders available here.
Full Tracklist:
01 "Intro"
02 "Talk About It" (Feat. King Mez & Justus)
03 "Genocide" (Feat. Kendrick Lamar, Marsha Ambrosius & Candice Pillay)
04 "It's All On Me" (Feat. Justus & BJ The Chicago Kid)
05 "All In A Day's Work" (Feat. Anderson Paak & Marsha Ambrosius)
06 "Darkside/Gone" (Feat. King Mez, Marsha Ambrosius & Kendrick Lamar)
07 "Loose Cannons" (Feat. Xzibit & COLD 187um)
08 "Issues" (Feat. Ice Cube & Anderson Paak)
09 "Deep Water" (Feat. Kendrick Lamar & Justus)
10 Jon Connor – "One Shot One Kill" (Feat. Snoop Dogg)
11 The Game – "Just Another Day" (Feat. Asia Bryant)
12 "For The Love Of Money" (Feat. Jill Scott & Jon Connor)
13 "Satisfiction" (Feat. Snoop Dogg, Marsha Ambrosius & King Mez)
14 "Animals" (Feat. Anderson Paak)
15 "Medicine Man" (Feat. Eminem, Candice Pillay & Anderson Paak)
16 "Talking To My Diary"