Mads Emil · 24/04/2014 ·
A$AP Mob and A$AP Twelvyy has dropped a video for "Xscape," the first single off the upcoming Mob album.
Directed by: Simon Davis.
Full Puff Daddy cameo around the 0:20 mark.
Enjoy.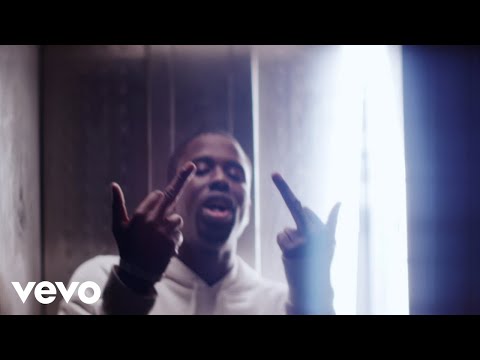 Mads Emil · 24/04/2014 ·
NBC Nightly News managing editor and anchor Brian Williams raps Snoop Dogg's classic "Gin and Juice." – Via.
Enjoy!
Mads Emil · 24/04/2014 ·
ScHoolboy Q's has dropped a video for "Studio" – his collaboration with crooner BJ The Chicago Kid.
Great track.
Enjoy.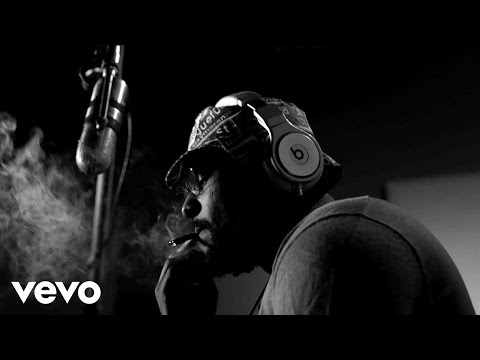 Mads Emil · 23/04/2014 ·
It's been way too long since we had A Collection of Awesome – so let's enjoy one now!
Peep the full collection after the jump!
Mads Emil · 23/04/2014 ·
Last year we fell over this new brand out of L.A. - BRANDBLACK and it seems like they are now on track to becoming a new stable in the performance sneaker game. Also the signing of  LA Clippers Jamal Crawford is not a bad move. ; )
Brandblack's sneaker line features an array of models and colors in new designs. Created by founder David Raysse, the new player in the sneaker game offers everything from basketball and running to lifestyle models. Featuring five different styles, the Blackhawk, Raptor/Low, Phantom, Falcon and Jet, the line will offer multiple hues of each mold. From mid-cuts to low-tops, blue and black to gold, Brandblack covers the entire spectrum.
The shoes available exclusively at Storm here in Copenhagen.
Check out more pics. below.
Mads Emil · 23/04/2014 ·
Yup, it's safe to say that 50 is really back.
Damn, these two songs have that good old 50 sound all over 'em.
Hell yeah.
"Animal Ambition" is out on June 3.
Enjoy!