Mads Emil · 27/08/2014 ·
Nike, brought the two legends together for a talk about sneaker design, greatness and winning… All to reveal the new limited edition NikeCourt Zoom Vapor AJ3 by Jordan.
Not really liking the shoe, but got nothing but love for the greats!
The shoes will be available in North America NikeLab destinations, Niketown New York, Flight 23 and online beginning August 27.
Enjoy.
Kriss Créol · 26/08/2014 ·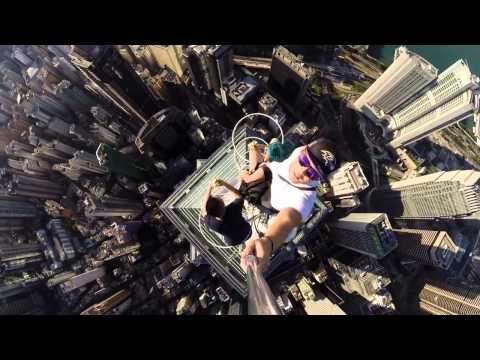 I get that this is a thing now, and that the whole urban climbing is super cool and popular. But one day one of these motherfuckers are going to fall straight to their death. Just saying.
Above Daniel Lau pulled out his "selfie stick" to take dizzying footage of a rooftopping adventure 346m (1135 feet) above the streets of Hong Kong. Nuts.
Kriss Créol · 25/08/2014 ·
I was lucky to attend the 2014 MTV VMA's last night… Beyoncé killed it as you might have heard. Watch her Vanguard Award Medley here.
Kriss Créol · 23/08/2014 ·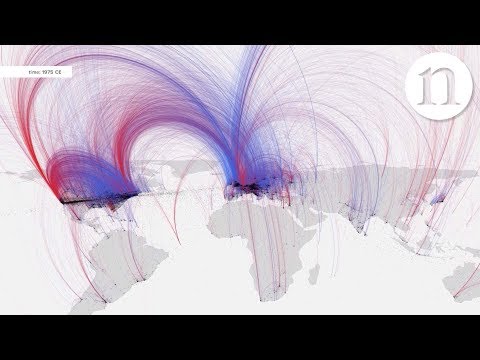 Quite fascinating visualization.
"This animation distils hundreds of years of culture into just five minutes. A team of historians and scientists wanted to map cultural mobility, so they tracked the births and deaths of notable individuals like David, King of Israel, and Leonardo da Vinci, from 600 BC to the present day. Using them as a proxy for skills and ideas, their map reveals intellectual hotspots and tracks how empires rise and crumble"