Mads Emil · 04/03/2015 ·
Real sneaker fans have been waiting for this!
New Balance drops the fifth iteration of the classic New Balance M1300 silhouette, the limited edition New Balance M1300JP2 of the "Made in USA" collection.
The iconic model was first introduced in 1985 as a technical running shoe and is only made available every five years.
The New Balance 30th Anniversary M1300 will be available for purchase at New Balance Experience Stores March 28 at $300 USD.
Mads Emil · 04/03/2015 ·
KiD CuDi has dropped off a new song, which he apparently has been sitting on for a minute:
"Something I made during the SF sessions. produced by me, keys by Dot. Sample is from one of my favorite Ratatat jams "Sunblocks". And love to Evan and Mike for allowing me to release it.. For you. Hope it brings you some peace if you have a lonely heart out there. byeeeee :)"
Enjoy.
Mads Emil · 04/03/2015 ·
Another great booking for Denmark, the talented Vince Staples.
Catch him live at Vega on Saturday, June 20th at the Soundvenue Session.
Get your tickets here.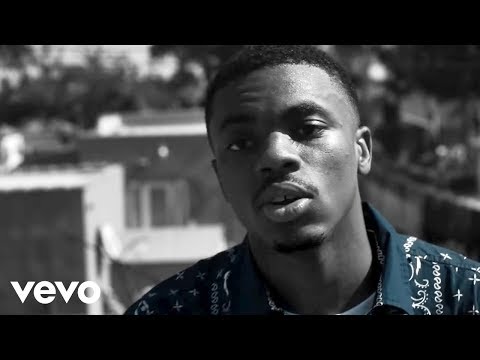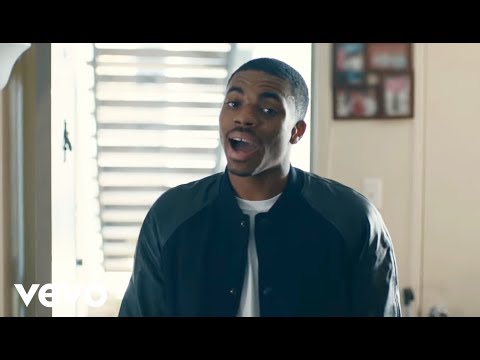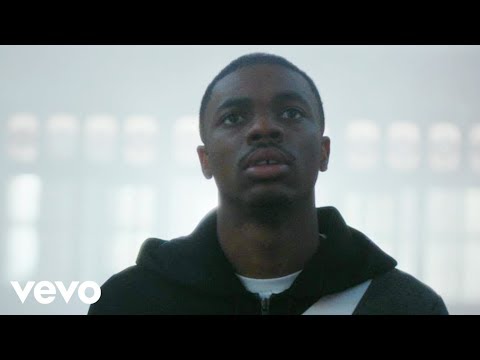 Mads Emil · 03/03/2015 ·
Finally the video for the banger of the moment, "Blessings" has dropped.
Be sure to get that "Dark Sky Paradise" album.
Enjoy!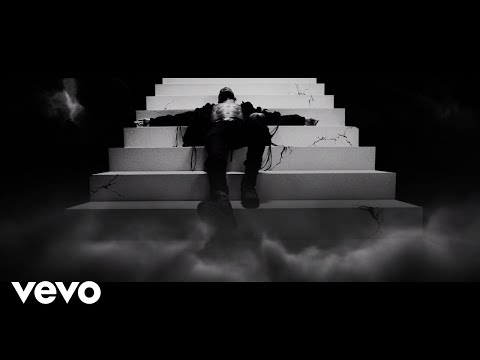 Mads Emil · 03/03/2015 ·
Wow – just WOW!
CyHi The Prynce straight murders another freestyle.
Enjoy and also revisit his amazing freestyles on Sway's Universe from last year.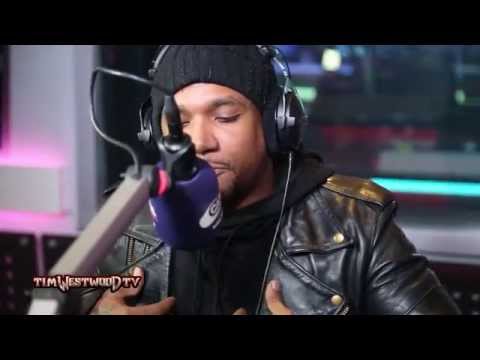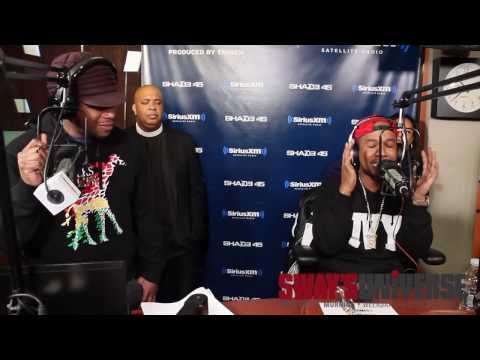 Mads Emil · 03/03/2015 ·
Oh yes, this is good – our dear friend and talented Danish designer, Martin Asbjørn has teamed up with us and is offering an outfit for one lucky winner, consisting of a Signature M T-Shirt 0f choice and a pair of sweatpants.
All you have to do is jump over to our Instagram and like the Martin Asbjørn picture and comment with your size and name.
The winner will be picked on Monday, March 9th.
More pics. after the jump.
Mads Emil · 03/03/2015 ·
Action Bronson can do no wrong these days and it looks to be another awesome year for Bronsolini with the arrival of his must anticipated album, "Mr. Wonderful."
Enjoy another great tune from the upcoming album and the awesome trailer below!
Also check out the fantastic video for "Actin Crazy."