Mads Emil · 24/07/2014 ·
Remember to check out season 4 of one of our favourite time spends online - Comedians in Cars Getting Coffee with Jerry Seinfeld and friends.
All episodes released so far are available here.
Enjoy!
Mads Emil · 24/07/2014 ·
Big homie, Action Bronson is back with Episode 2 & 3 of his "Fuck, That's Delicious" for VICE's food channel Munchies.
Remember you can catch him live at Vega on August 18.
Enjoy below and get hungry!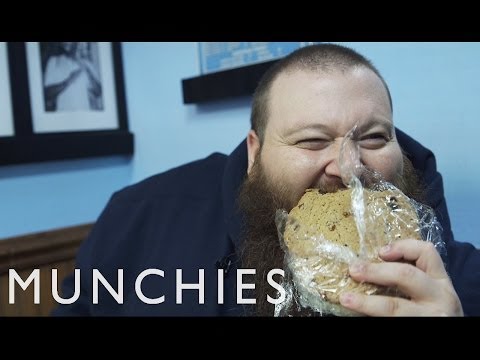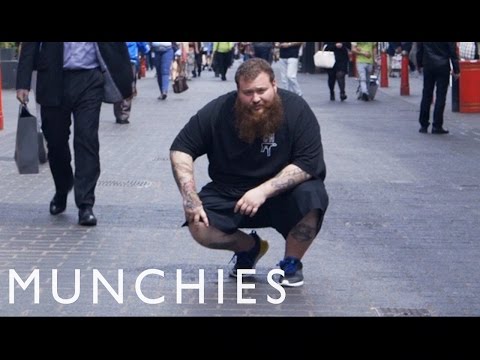 Kriss Créol · 22/07/2014 ·
You've never seen Downtown LA this empty, quite frankly because it never is! This is the result of some clever and intricate masking work by director and filmmaker Russell Houghten. Beautiful!
Mads Emil · 19/07/2014 ·
Ok, we've been looking forward to sharing this one with ya'.
Here's the low-down, our dear friends Bent Lee and Kristina Pasuna are the founders of Riots Resort, a great new brand which we are looking forward to following down the road. Riots Resort is (for now) a male fashion brand aiming at men that seek modern and simple styles in quality leather. The Riots Resort collection aims to provide confident guys with a luxurious experience for an affordable price. 
For their first collection they reached out to us, yours truly – Mads Emil and Kriss Créol for a design collaboration within the collection. And so, we have designed a graphic print (featured on crew-necks and tees available in black and white) as well as two exclusively leather designs for the collection (including the funky fresh biker jacket with blue accents).
Our inspiration comes from several sources such as the L.A. street style, the punk- and biker culture as well as the cool Nørrebro attitude; influences that all together resulted in a simple and yet delicate Scandinavian street style look.
The debut collection will be launched at select retailers (stay tuned for stockists) in November!
We can't wait to share our work with you!
Enjoy the full lookbook featuring model/musician Jacob Bech (The Minds of 99) after the jump!
Kriss Créol · 19/07/2014 ·
The Rap Test is the best interwebs site you'll play with this weekend! Test yourself on the PACtest, KANYEtest, DRAKEtest, KENDRItest, testiNEM, MEEKtest, and RIFFtest.
TRY it out… it's dope: theraptest.com