Kriss Créol · 31/07/2014 ·
The Turn Down For What music video without music is pure genius! – and even more disturbing than the original.
Check out more musicless music videos on the blog.
Mads Emil · 30/07/2014 ·
Haha – WTF?!
Trailerpark Festival kicks off tomorrow, where you can find S!vas, Mr. Møller and many many more amongst the line-up!
Enjoy!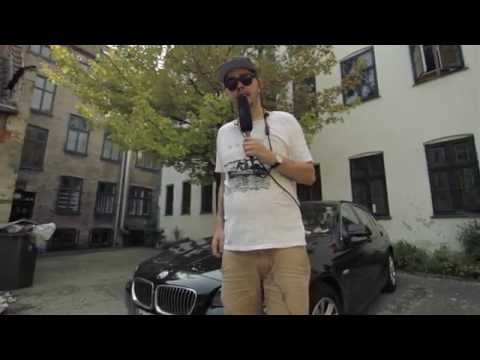 Mads Emil · 29/07/2014 ·
It's been a few months – so here's a massive load of summer Awesome for ya'!
Enjoy the full collection after the jump! 
Mads Emil · 29/07/2014 ·
Oh, yes – this is good!
OVO's own PARTYNEXTDOOR has dropped off "PARTYNEXTDOOR TWO" – a project which boasts 12 silky-smooth new jams. 
Perfect for those late summer nights!
Warmly recommended!