Kriss Créol · 05/10/2015 ·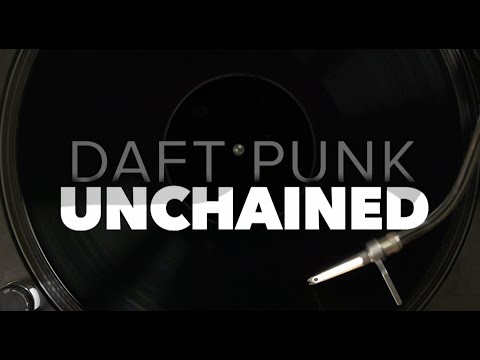 Oh yes…! I'm so ready for this. The first ever documentary film on the most secretive duo in the world. The epic story of two uncompromising artists. With the participation of their closest collaborators and friends from Pharrell Williams to Nile Rodgers, Giorgio Moroder, Kanye West, Michel Gondry, Paul Williams, Peter Lindbergh, Leiji Matsumoto and Pete Tong.
Mads Emil · 04/10/2015 ·
Drake has teamed up with the Queen B/Beyonce on "Can I," a melodic number that was first leaked in May.
Awesome soulful vibes.
Enjoy.
Mads Emil · 03/10/2015 ·
Ty Dolla $ign's debut album Free TC is still on schedule to drop on November 13 and he has shared the video for "When I see Ya" Ft. Fetty Wap.
Enjoy.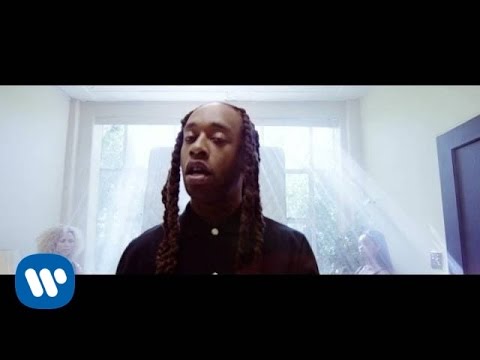 Mads Emil · 02/10/2015 ·
This is all that matters today!
The Soul Queen, Erykah Badu has shared her personal remix of Drake's "Hotline Bling."
This new effort from Badu is said to be featured on a forthcoming mixtape from the legendary songstress, "BUT U CAINT USE MY PHONE." 
Enjoy!
Mads Emil · 01/10/2015 ·
Wow – this the dream right here!
Major surfing talent, 17-year-old Matahi Drollet, has been captured taking on the "world's heaviest wave" in Teahupo'o on the south-west coast of the island of Tahiti, French Polynesia.
Enjoy!