Kriss Créol · 04/05/2015 ·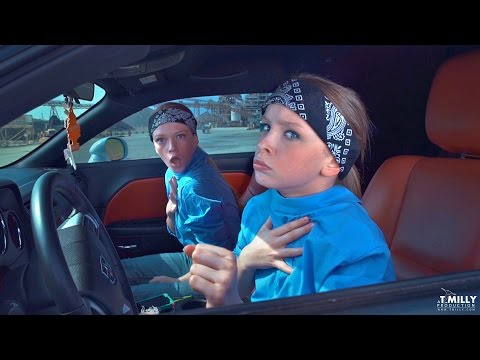 IDFWU – these girls are killing it. Directed & Edited by Tim Milgram.
Check the Facebook re-make that's going viral with Rhianna "Bitch Better Have My Money" soundtrack, despite the dancing not matching, it's pretty banging.
Mads Emil · 03/05/2015 ·
Elijah Blake recruites one of Detroit's brightest talents, Dej Loaf for a new take on his most recent hit, "I Just Wanna.."
Elijah Blake's debut solo album "Shadows & Diamonds" will be out June 23 via Def Jam and No I.D.'s ARTium Records.
Enjoy!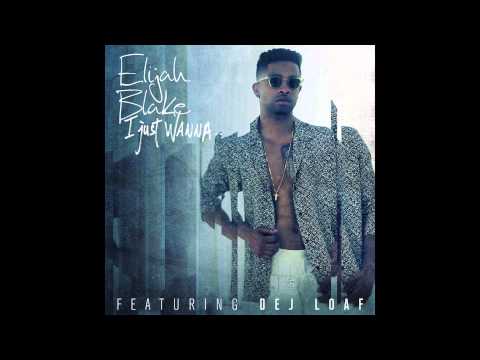 Kriss Créol · 01/05/2015 ·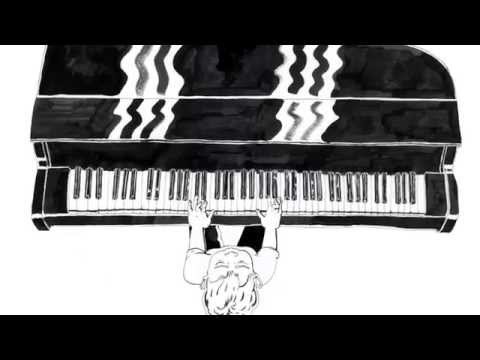 Hey all, our latest in the California Inspires Me series. Legendary singer-songwriter and founding member of the Beach Boys, Brian Wilson, discusses the first time he saw the ocean, inventing surf music without being a surfer, and the joys of a simple life. A Google Play x California Sunday Magazine x BBH LA collaboration. This one is illustrated and animated by the mighty James Blagden.
Mads Emil · 01/05/2015 ·
The hilarious host of Last Week Tonight With John Oliver takes a critical look at the fast-fashion industry, something we're all too familiar with. Calling out retailers such as Gap, H&M, Joe Fresh, Walmart and The Children's Place, Oliver delves into how the increasingly low cost of fast fashion is made possible — through unsafe factories that are contracted by these retailers in conjunction with child labor and sweatshop-like conditions in poorer countries such as India, Cambodia and Bangladesh.
Oliver calls for supply chain reform in the fashion industry, something we should all be more aware of. – Via.
Enjoy!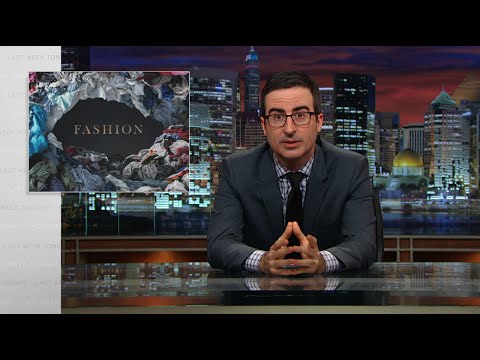 Mads Emil · 01/05/2015 ·
Wiz Khalifa delivers a feel-good wake-and-bake tune with "Good For Us."
Inspired by his recent trip to New York City, the music video follows Wiz wandering the NYC streets and chilling in the studio doing what he does best, and features cameo appearances by the likes of Snoop Dogg.
The song's production remixes Marvin Gaye's timeless "Sexual Healing."
Enjoy!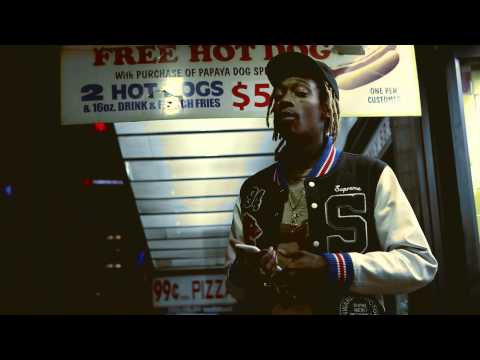 Mads Emil · 01/05/2015 ·
What sounds like a nightmare for most is still a dream for others; to BASE jump off the world's second highest residential structure with the most qualified athletes in the world.
SkydiveDubai and XDubai have partnered with DreamJump to bring dreams to extreme reality when they opened the opportunity for limited people from the public to jump using the DreamJump System. – Via.
WOW – enjoy!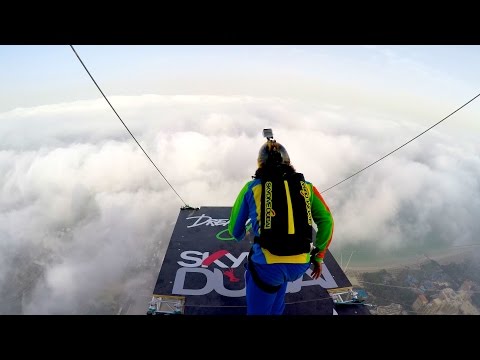 Mads Emil · 29/04/2015 ·
Yezzir – this that Kanye we miss!
Writer, musician and gallery-owner Jensen Karp recently took to the web to share a particularly nostalgic article of Kanye memorabilia from 2001. During his stint as a signed artist at Interscope, Karp came into ownership of two Kanye West tapes containing the oldest Kanye beats ever released, according to Karp. Predating the release of College Dropout by three years, the tapes reveal the beginnings of Kanye's ability to flip soul samples into infectiously catchy productions, as well as his signature approach to drums that would create the foundation of his first two studio albums. – Via.
Download a selection of the early Kanye beats here.
Enjoy!
Mads Emil · 29/04/2015 ·
There she goes again.
Unused test shots of Danish beauty Nina Agdal for Sports Illustrated – thanks to photographer Frederic Pinet.
Enjoy more after the jump.