Kriss Créol · 09/12/2013 ·
This Vice fashion editorial is the best thing you'll see today. Tupac is alive… living in the Netherlands with his lovely white wife and family.
Hilarious! Two more after the jump.
Mads Emil · 08/12/2013 ·
Los Angeles singer/actor Tinashe has dropped off a new project to close out the year. The R&B songstress presents her "Black Water" mixtape, which boasts 13 tracks, with one feature from G.O.O.D. Music and Hustle Gang affiliate Travi$ Scott (peep the video for their collabo track, "Vulnerable" below). 
Great R&B vibe!
Warmly recommended for a kick back!
Download and enjoy!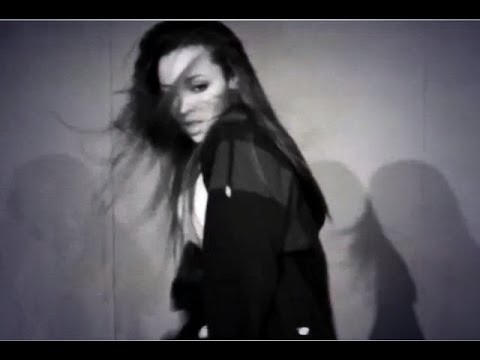 Mads Emil · 08/12/2013 ·
Childish Gambino has dropped off two new videos for his great songs "3005″ (check out the alternate version here) and "The Worst Guys" featuring Chance The Rapper in support of his new awesome album, "Because The Internet."
Enjoy!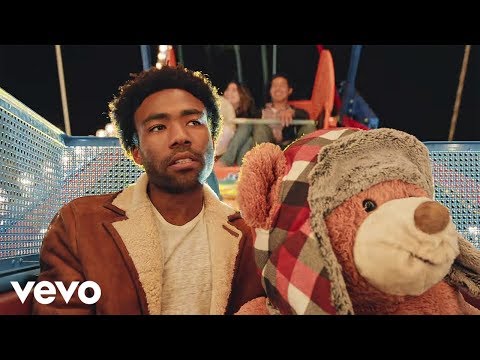 Mads Emil · 08/12/2013 ·
Yes – we love Kellz, yes – his new album is dope and yes – he can still sing like a king!
R. Kelly stopped by The Arsenio Hall Show last week and showed love for Nelson Mandela by performing the song he wrote for the world icon – "Soldier's Heart" followed by a medley of "Shut Up" and "When a Woman Loves." In addition to that, he also took time to discuss a diversity of subjects that includes Kelly's mother support through personal struggles, current artists he listens to as well as using food as a metaphor in song lyrics. – Via.
Enjoy much more after the jump!
Kriss Créol · 06/12/2013 ·
Our favorite Robots are back! Love this track of Random Access Memories. The video is set in a museum, this one's a tragic love story starring a Napoleonic soldier statue modeled after The Strokes' Julian Casablancas, who also appears in the flesh.
Mads Emil · 06/12/2013 ·
Oh, this is good news! If you know, then you know! ; )
Two our time's R&B/Soul Greats, Brian McKnight and Eric Benét are visiting Copenhagen next year for one hell of a soulful night!
Looking forward to this one!
Tickets are on sale here!