Mads Emil · 18/09/2014 ·
Our lil' bro, Kesi and crew has dropped off a video for the street banger, "Ik brug for!"
SQUAD!
Enjoy!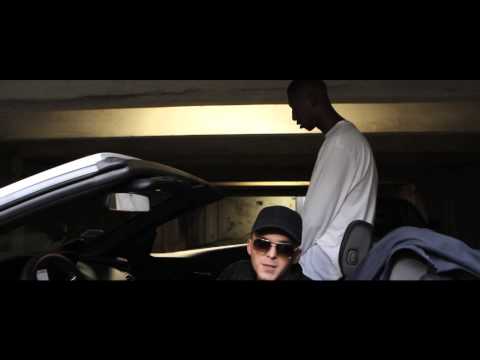 Mads Emil · 18/09/2014 ·
So, the other day we were given the info that we had won an award for the the Best Male Fashion Blog in the brand new Zalando Nordic Blogger Awards.
This means that we will be competing against the winners from the other Nordic countries (Sweden, Norway and Finland) in the same category – next week at an exclusive award dinner here in Copenhagen.
Wish us luck and thanks for the continued support – you're appreciated!
Cheers – CB! ; )
Reed more here!
Kriss Créol · 18/09/2014 ·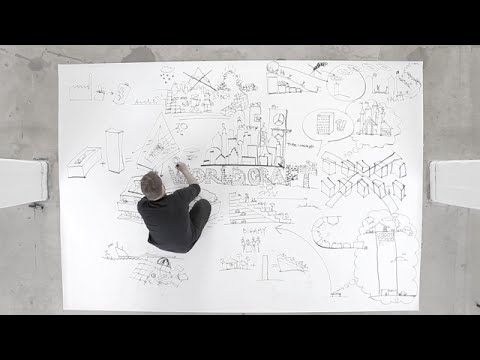 I think Bjarke Ingels is one of the most important Architects of our time. Here he challenges himself and all of us to think beyond the status quo and dream big. Why shouldn't you be able to ski down a power plant? He refers to his projects as "promiscuous hybrids"—they combine seemingly disparate elements and turn fiction into fact.