Kriss Créol · 19/12/2014 ·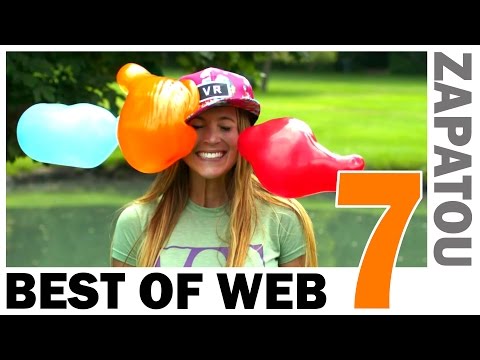 Zapatou (aka. Luc Bergeron) compiles a total of 233 videos to show us some of the best stuff from the past year. Let's just say 2014 once again proved that people are awesome! 

Kriss Créol · 18/12/2014 ·
Here's Kim Jon Un's death scene from The Interview that has Sony Pictures melting in it's own giant inferno. 
Kriss Créol · 18/12/2014 ·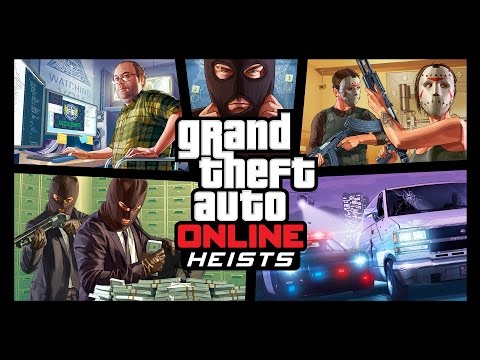 GTA Online Heists are coming early in 2015 – check out the new trailer for the four-player co-op mode for Grand Theft Auto Online that allows players to plan, prepare and execute multi-tiered Heists across Los Santos and Blaine County. These will require tight communication and coordination, with players taking on specified roles at each point to accomplish multiple objectives on the way to each Heist's epic finale. Featuring new gameplay, new vehicles, new weapons, new clothing and much more.
Mads Emil · 15/12/2014 ·
Our close homeboy, Simon Rasmussen is a productive man – you might recall the recent release of the very popular "100 Great Danes" book, and earlier this year Fat Man Magazine.
Now he's back in just perfect time to wrap up the year with his newest publication, the very cool and artsy "Office" Magazine.
Simon has created the Mag together with, Bergdorf Goodman's creative director Jesper Damsgaard Lund, and makeup artist Zenia Jaeger and the outcome is looking just great!
In the team's own words; "We have enlisted a couple rappers, some artists and musicians, a convicted felon, a few party people, two carpenters, a DJ, a handful of strangers we spotted on the street, and a crew of our favorite stylists, designers and photographers to share their stories and contribute new work."
Definitely worth picking up at your local magazine pusher. If in Denmark the Mag will be available tomorrow at good old Storm.
Enjoy a preview below and after the jump!
Mads Emil · 15/12/2014 ·
Nicki Minaj is currently in heavy promotion of her latest album, "The Pinkprint," and here is the latest video for the track "Only," which features prominent gents Drake, Lil Wayne and Chris Brown.
Enjoy.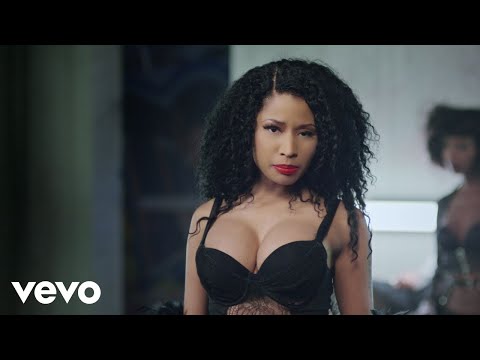 Kriss Créol · 15/12/2014 ·
Can't believe it's already Monday morning Again.Who's ready for another week?? If you're not… then start out with our Monday Morning Catch, our weekly post that collects some of the notable stuff that we didn't quite have time to share the past week. Grab your coffee and let's dive right into it after the jump!