Mads Emil · 03/03/2015 ·
Wow – just WOW!
CyHi The Prynce straight murders another freestyle.
Enjoy and also revisit his amazing freestyles on Sway's Universe from last year.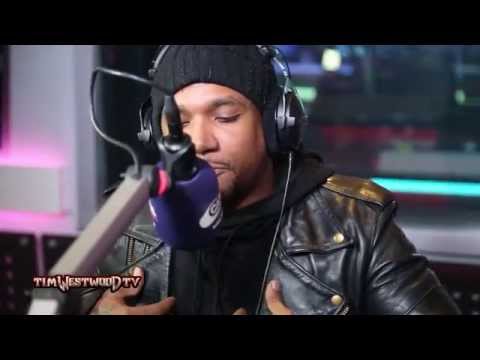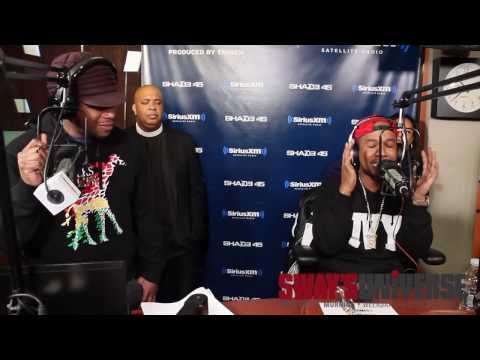 Mads Emil · 03/03/2015 ·
Oh yes, this is good – our dear friend and talented Danish designer, Martin Asbjørn has teamed up with us and is offering an outfit for one lucky winner, consisting of a Signature M T-Shirt 0f choice and a pair of sweatpants.
All you have to do is jump over to our Instagram and like the Martin Asbjørn picture and comment with your size and name.
The winner will be picked on Monday, March 9th.
More pics. after the jump.
Mads Emil · 03/03/2015 ·
Action Bronson can do no wrong these days and it looks to be another awesome year for Bronsolini with the arrival of his must anticipated album, "Mr. Wonderful."
Enjoy another great tune from the upcoming album and the awesome trailer below!
Also check out the fantastic video for "Actin Crazy."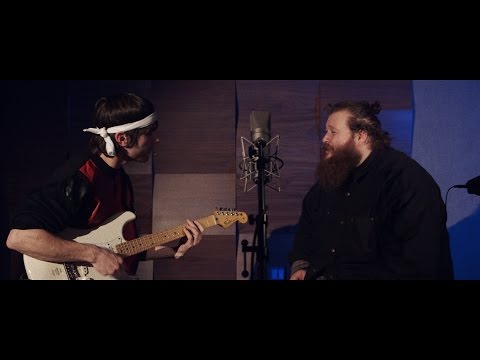 Mads Emil · 02/03/2015 ·
YesYes – Eyecandy has crept up on No. 170!
Enjoy for your viewing pleasure below and after the jump.
Mads Emil · 02/03/2015 ·
Kanye West's much-hyped "All Day," which features Allan Kingdom and Theophilus London – is now available in quality we can appreciate!
Enjoy as long as the link is active!
Mads Emil · 02/03/2015 ·
Supreme on some WU shit!
The Wallabee collection will be available in-store in New York, Los Angeles, London and online on March 5.
Mads Emil · 02/03/2015 ·
New video from Swedish Yung Lean and Thaiboy Digital for the track "Diamonds."
Enjoy and swag out with the Sad Boys.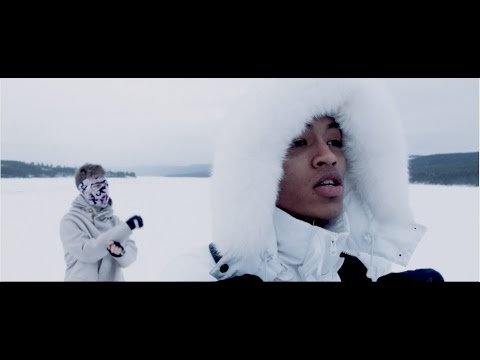 Kriss Créol · 02/03/2015 ·
Here's a delicious Ice Coffee gif as an apology for cheating ya'll from the Monday Morning Catch Up last week. The good thing is that it means we have even more good stuff for this mornings post. So get your coffee, and let's get started! — and we promise no mention of "The Dress." Enjoy!
Let's start off with some funny. Pornhub introduces the WankBand – The wearable tech that allows you to love the planet, by loving yourself.