Mads Emil · 04/09/2015 ·
As the summer fades out, here's lovely Dane Nina, shot by Jeff Olson for your Friday enjoyment.
Enjoy more after the jump.
Mads Emil · 04/09/2015 ·
After dropping off multiple tracks this week, as promised, Rick Ross dropped his new mixtape, "Black Dollar". The release from the MMG frontman boasts 17 cuts, with features coming in from the likes of Future, Meek Mill, Wale, and The Dream, among others.
Stream it below and get the download for that good old Rozay sound!
Enjoy!
Kriss Créol · 03/09/2015 ·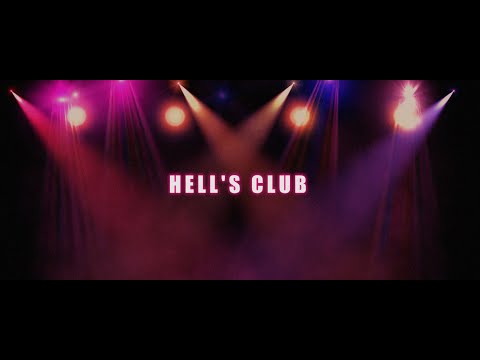 Holy shit… this must have taken ages to put together. Very well done and entertaining 10 minutes.
"There is a place or fictional characters meet. Outside of time, Outside of all logic, This place is known as HELL'S CLUB, But this club is not safe
TERMINATOR VERSUS TONY MONTANA VERSUS TOM CRUISE VERSUS CARLITO BRIGANTE VERSUS BLADE VERSUS JOHN TRAVOLTA VERSUS AL PACINO VERSUS PINEAD VERSUS THE MASK VERSUS ROBOCOP VERSUS DARTH VADER VERSUS MICHAEL JACKSON."
Mads Emil · 03/09/2015 ·
H&M's Fall/Winter offering is looking really good in these pictures and video.
Silhouette and fabrics are the focus for men at H&M for fall/winter 2015, with an emphasis on coats, jackets and knitwear both fine and textured. It's a specific selection of elevated pieces for the layered look of a modern lifestyle, with a color palette of greys and pale blues inspired by the light of a winter beach. – Via.
Peep more after the jump.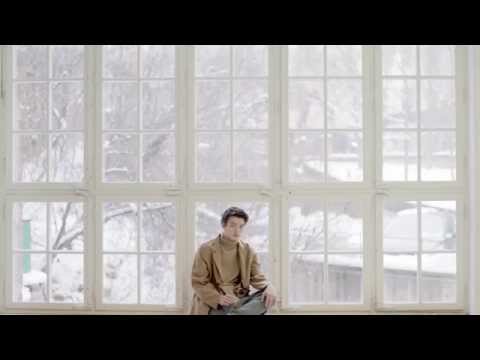 Mads Emil · 03/09/2015 ·
Rick Ross has announced his plan to release a follow-up to last year's albums "Mastermind" and "Hood Billionaire", which will be titled "Black Dollar" and is scheduled for release today.
Gearing fans towards the drop, Rozay has shared four new tracks, which finds him coming back to the Rozay sound that we like.
Especially the pairing with legendary production crew J.U.S.T.I.C.E. League is sounding real good.
Enjoy all tracks and the video below and stay tuned for the album.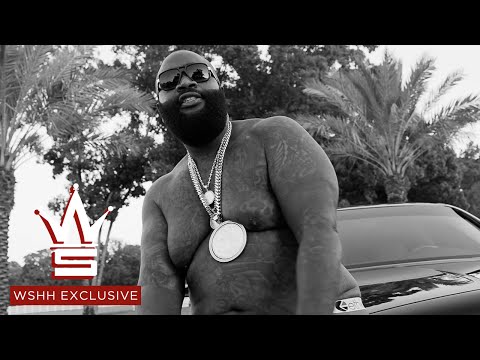 Mads Emil · 02/09/2015 ·
A couple months ago, Majid Jordan shared the Drake-assisted single "My Love" and now finally we get a video.
Directed by: Common Good.
Enjoy!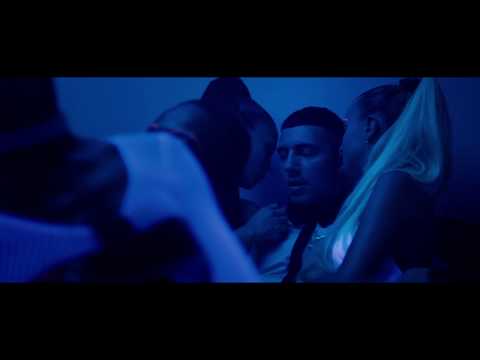 Mads Emil · 02/09/2015 ·
Continuing to celebrate 10 years of business, Alexander Wang unveils his latest project done in collaboration with the charity DoSomething, one of the world's largest organizations for supporting youth and local change. For the accompanying campaign, renowned photographer Steven Klein shot a series of portraits of 38 people of whom Wang admires and who influence youth through their work. Each participant dons a piece of the Alexander Wang x DoSomething collection worn in their own, personal style.
Check out the full campaign below and after the jump and look for the collection now exclusively at Alexander Wang stores and AlexanderWang.com. 50% of the retail price of each piece will go to DoSomething.org with the objective to raise both funding and awareness. – Via.
Kriss Créol · 02/09/2015 ·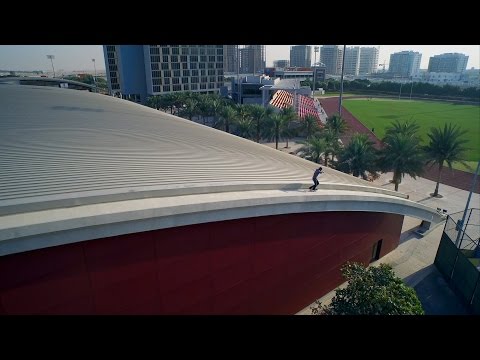 Here's the second epic trailer for We Are Blood, from Brainfarm the maker of Art of Flight. The movie is available for purchase online now!
"We Are Blood is a modern day skate epic featuring Paul Rodriguez and other top skateboarders as they travel the globe pushing the limits of what's possible on a board while celebrating the universal bond created by the simple act of skateboarding. From the creators of The Art Of Flight and Pretty Sweet, We Are Blood is filmed using state-of-the-art cameras and mixed in the latest Dolby Atmos audio technology to create the most progressive skateboarding film experience to date. Produced by Mountain Dew Green Label Films in association with Brain Farm. Directed by Ty Evans."
Kriss Créol · 02/09/2015 ·
If you are a graphic design or logo nerd (like me), you might want to get your hand on this book available exclusively through the NASA Manual Kickstarter campaign.
"1972: Neil Armstrong has uttered his famous words. The Apollo era has come to an end. Public interest in space exploration wanes. After all, how do you top a man on the moon?
1974: Designers Richard Danne and Bruce Blackburn—of the New York firm Danne & Blackburn—walk into a room at NASA with a portfolio. Inside is a presentation that will changethe face of NASA and their careers with it.
The presentation is a hit. The work is approved. But what Danne and Blackburn don't know is that over the next 18 years, some people at NASA will attempt to revoke their work.And they will succeed in 1992.
This Kickstarter campaign is a celebration of Danne and Blackburn's work—brought back to earth 41 years after it was designed, and 23 years after it was lost.
Introducing the NASA Graphics Standards Manual Reissue."