Kriss Créol · 30/07/2015 ·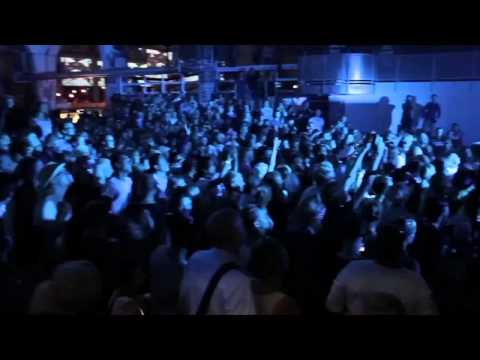 If you're in CPH remember that Trailerpark Festival kicks of tomorrow with their usual impressive line-up of Music, Art and now also I/O a new Trailerpark Festival concept, unfolded as a new daytime lineup of talks, exhibitions, workshops/labs, screenings and interactive music sessions.
Check out the line-ups after the jump… and get your tix now here.

Mads Emil · 28/07/2015 ·
In the mist of his beef with Drake, Meek Mill has dropped off a cheesy video for his single with wifey Nicki Minaj and Chris Brown, "All Eyes On You."
Oh, and booty – of course!
Directed by: Benny Boom.
Enjoy.
Mads Emil · 28/07/2015 ·
Keith Ape and his Cohort familia had a banger on their hands this past summer that went viral through the release of "It G Ma." And now the Seoul-based rapper and crew look to keep the music going with the new star-studded remix featuring A$AP Ferg, Father, Waka Flocka Flame and Dumbfoundead.
Enjoy.
Mads Emil · 27/07/2015 ·
It may skip a week or two, but rest assured Eyecandy always returns.
Enjoy in full effect after the jump – NSFW!