Mads Emil · 17/04/2015 ·
Holy crap – David Hasselhoff is bringing the 80s back in a BIG way!
The song is to be featured on the soundtrack for the awesome "Kung Fury" " – an animated Kickstarter campaign project that resembles all that was excellent about '80s action movies (Trailer below).
ENJOY!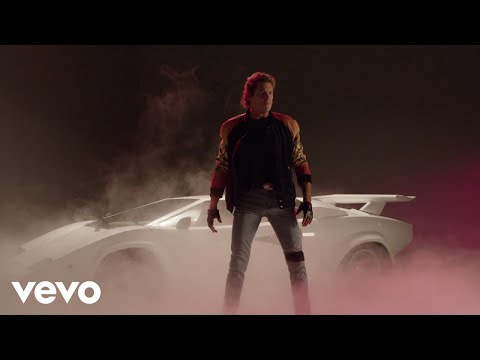 Kriss Créol · 16/04/2015 ·
Damn…. this is sooo goood! Step inside the legendary Abbey Road Studios. — give yourself time to really explore this.
Inside Abbey Road is a site built by Google in partnership with Abbey Road Studios. The aim is to enable anyone in the world to follow in the footsteps of musical legends, and step inside the famous British recording studio as it's never been seen before. Once inside, you can explore every nook and cranny of the three recording studios, and discover stories, images, videos and music spanning the decades. You can also be guided around by producer Giles Martin, Head of Audio Products Mirek Stiles, or broadcaster Lauren Laverne, and even play with interactive versions of pioneering Abbey Road Studios equipment.
Inside Abbey Road is a collaboration between Google and Abbey Road Studios, and is not endorsed by the artists featured.
Mads Emil · 14/04/2015 ·
Adding to his momentum from last night's explosive Coachella performance, here's a fresh bonus track to "If You're Reading This It's Too Late."
Enjoy!