Mads Emil · 23/11/2014 ·
LA producer Kodak To Graph's edit of R. Kelly's Keri Hilson-assisted 2009 song, "Number 1″ is just perfect for your Sunday chill out. 
Enjoy.
Mads Emil · 22/11/2014 ·
Bey came back out like what!?
In preparation for the platinum edition of Beyoncé's self-titled album, due for next week, the pop queen drops a video for "7/11″ and it's all fun and dance!
Enjoy!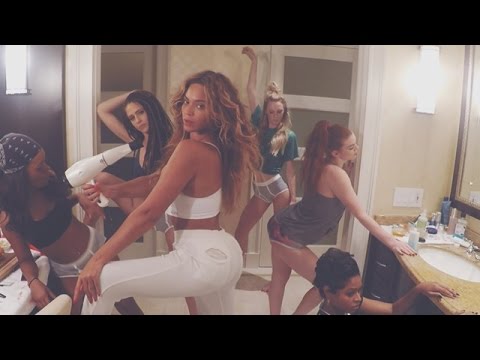 Mads Emil · 19/11/2014 ·
Mashups can often go sour, but this jam from Carlos Serrano mashes Kanye West's "Graduation" classic, "Can't Tell Me Nothing" with Sam Smith's recent hit, "Tell Me I'm The Only One" perfectly!
Enjoy!