Mads Emil · 29/07/2014 ·
It's been a few months – so here's a massive load of summer Awesome for ya'!
Enjoy the full collection after the jump! 
Mads Emil · 29/07/2014 ·
Oh, yes – this is good!
OVO's own PARTYNEXTDOOR has dropped off "PARTYNEXTDOOR TWO" – a project which boasts 12 silky-smooth new jams. 
Perfect for those late summer nights!
Warmly recommended!
Kriss Créol · 29/07/2014 ·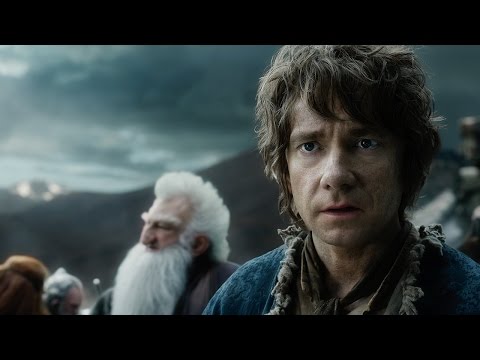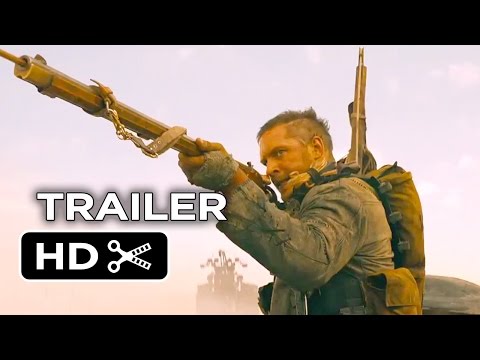 Comic-Con always brings a slew of new trailers and things to get excited about. I'm definitely looking forward to the conclusion of The Hobbit Trilogy and Mad Max from George Miller, the director of the original Mad Max Trilogy. Good stuff awaits.
Mads Emil · 28/07/2014 ·
So this coming weekend the great Trailerpark Festival returns and once again with a solid packed line-up!
We are looking very much forward to it ourselves, and this year yours truly, Mr. Møller will also be spinning a set (Saturday on at 10pm. on the Rebel stage).
Today, we have the pleasure of making sure that one lucky winner can win 2 Partout Tickets. All you have to do is head over to our Instagram profile and Like the Trailerpark festival pic. and tell us why you should win and who you would bring.
Good luck and enjoy!
Mads Emil · 28/07/2014 ·
Holy fuck yes!!
Starring Mike Tyson himself, 'Mike Tyson Mysteries' is taking the fight from the boxing ring to the streets… by solving mysteries! Aided by the Mike Tyson Mystery Team – the Ghost of the Marquess of Queensbury, Mike's adopted Korean daughter, and a pigeon who was once a man – Mike Tyson will answer any plea sent to him.
ENJOY!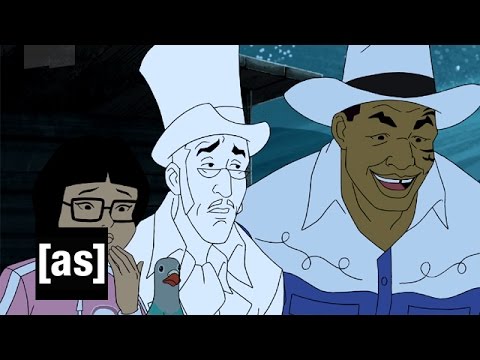 Mads Emil · 28/07/2014 ·
Ok, let the mayhem begin! ; )
Adapted from the critically-acclaimed romance novel by British author E. L. James, the Sam Taylor-Johnson-directed film will star Dakota Johnson (Need for Speed and Date and Switch) as Anastasia Steele opposite of newcomer Jaime Dornan as Christian Grey. If you're unfamiliar with the story, a naïve student falls for a wealthy young man, but soon discovers his singular tastes and intense sexual appetite is just too much for her to handle. And yes, Beyonce did produce a brand new "Crazy in Love" remix exclusively for this forthcoming film. 
Dropping on Valentines next year!
Enjoy.