Mads Emil · 20/12/2014 ·
Ayo - Chris Brown and Tyga's "Fan of a Fan 2″ is due for the near future, and here's the first single.
Let's see if it can live up to the hype of the first instalment.
Enjoy.
Mads Emil · 19/12/2014 ·
Local homeboy and all around good guy, AMRO has dropped off a new smooth video that we've been meaning to post for some time now, but better late than never.
"Karamel" is one of those jams that just make you wanna zone out.
Produced by: Güney Turan the single will be featured on the upcoming EP, "SORT DANNEBROG."
Enjoy for your Friday enjoyment for the first time or just again!
Mads Emil · 19/12/2014 ·
Longtime good friend of the CB, Besnik Miftari is pushing on with his BLS Hafnia brand and it's constantly evolving.
The latest collection is the Cavaliere Della Capitale, which as always pays tribute to the streets of Copenhagen.
The collection drop consists of for tees, a bomber jacket with matching pants and a beanie – all available at Storm and online at blshafnia.com
Mads Emil · 19/12/2014 ·
The kid, Stanley Most is growing up and has released another quality EP dubbed "Sabotør."
The Holiday release Stanley Most showcases a new sound and style and serves as the first stop in an ongoing collaboration with rising producer Niels Kirk.
"We're trying to create something parallel to a lot of the other stuff that's going on out there. Something needs to be at stake," explains producer Niels Kirk. That philosophy sits well with Stanley who finds himself seamlessly spitting his unfiltered thoughts through Kirk's unpredictable beats and inventive soundscapes. 
Enjoy and stream it here.
Kriss Créol · 19/12/2014 ·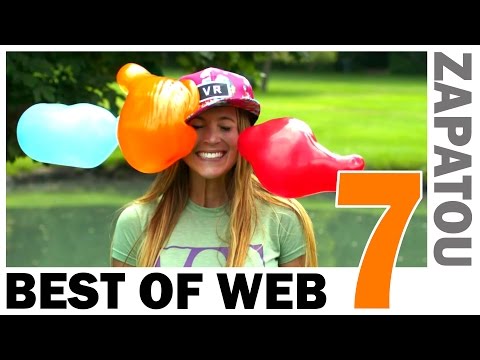 Zapatou (aka. Luc Bergeron) compiles a total of 233 videos to show us some of the best stuff from the past year. Let's just say 2014 once again proved that people are awesome! 

Kriss Créol · 18/12/2014 ·
Here's Kim Jon Un's death scene from The Interview that has Sony Pictures melting in it's own giant inferno. 
Kriss Créol · 18/12/2014 ·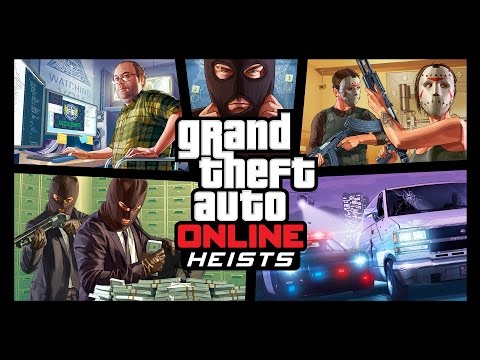 GTA Online Heists are coming early in 2015 – check out the new trailer for the four-player co-op mode for Grand Theft Auto Online that allows players to plan, prepare and execute multi-tiered Heists across Los Santos and Blaine County. These will require tight communication and coordination, with players taking on specified roles at each point to accomplish multiple objectives on the way to each Heist's epic finale. Featuring new gameplay, new vehicles, new weapons, new clothing and much more.