Mads Emil · 30/10/2014 ·
Our friends from RAINS and Rezet Store have teamed up together to make a beautiful collaboration on a cool Anorak for the cold and rainy months ahead.
The jacket releases in-store and online this thursday evening, and is limited to 60 numbered pieces.
Here is a few words regarding the collaboration:  "The collaboration between RAINS and Copenhagen based sneaker shop Rezet Store is a graphic interpretation of the visual identity and the whole story around RAINS. Rezet Store took a store favorite style Anorak and added some hidden nods to the Scandinavian weather. The graphical outcome is a visualization of the RAINS tag line "Drip, drip, drip".   
Kriss Créol · 30/10/2014 ·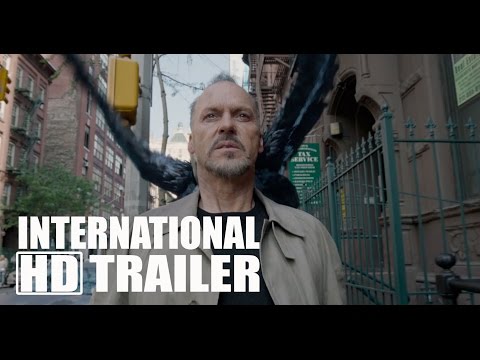 I've heard a lot of good things from people who've watched this film. Wanted to share the trailer incase you haven't peeped it. In movie theaters now.
BIRDMAN or The Unexpected Virtue of Ignorance is a black comedy that tells the story of an actor (Michael Keaton) — famous for portraying an iconic superhero — as he struggles to mount a Broadway play. In the days leading up to opening night, he battles his ego and attempts to recover his family, his career, and himself.
Directed by Alejandro Iñárritu, and also starring Zach Galifianakis, Edward Norton, Andrea Riseborough, Amy Ryan, Emma Stone, and Naomi Watts.
Mads Emil · 29/10/2014 ·
Oh, hell yes!
These collabos have been getting so much attention, and well deserved attention I may add.
Hiroshi Fujiwara is the master!
There is no official release date for the Air Jordan 1 nor the Nike Sock Dart (although End.clothing lists 4 colours dropping on Nov. 20, 2014), but the Nike LD-1000 will be available starting November 6. 
WANT! ; )
More pics. after the jump.
Mads Emil · 28/10/2014 ·
Damn, I would rock this shit all day every day! ; )
So well made by UK's Clothsurgeon - the only downside being that this one-off isn't for sale… For now, but let's see how Nike reacts to the online hype it's been getting.
Kriss Créol · 28/10/2014 ·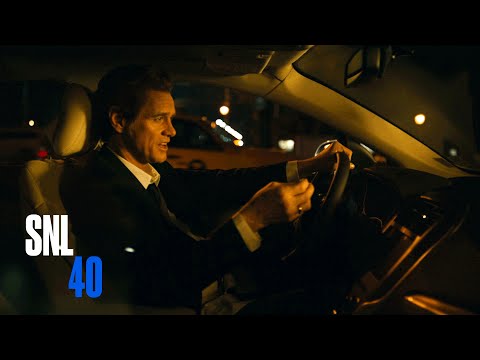 From SNL this past Saturday, Jim Carrey and Co make a killer spoof of the Lincoln Matthew McConaughey commercials. Some good laughs!
Kriss Créol · 28/10/2014 ·
This is absolutely bonkers! Seriously… wow! All images where shot using The Phantom Flex, Phantom Miro M-320S and the new Phantom 4K Flex with Arri Ultra prime lenses and Chris Bryan Films custom underwater housing's. More at www.chrisbryanfilms.com