Mads Emil · 30/09/2014 ·
Arrival of Fall equals a whole lot of TV-Show watching on HBO Nordic – thanx to Telmore Play.
Peep some current and upcoming premieres below!
Mads Emil · 30/09/2014 ·
Tinashe's debut album "Aquarius" is looking promising in many ways.
The Southern Californian songstress has dropped a video for her A$AP Rocky-featured single "Pretend" and recruited the musical genius of Devonté Hynes for her latest song, "Bet."
Aquarius arrives on October 7.
Enjoy!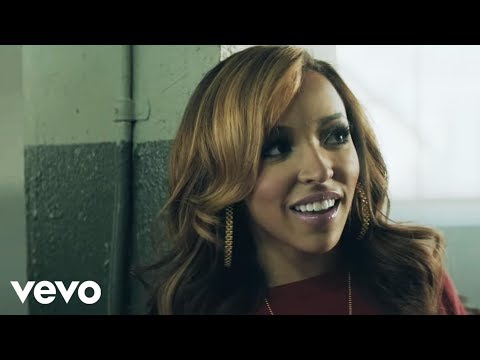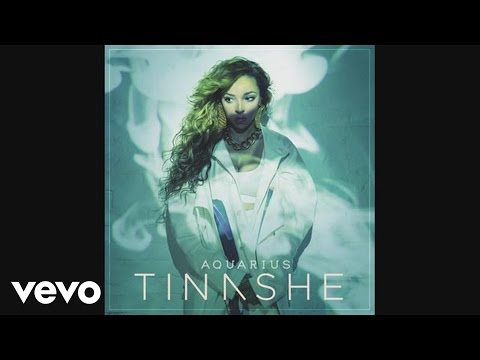 Mads Emil · 30/09/2014 ·
Japanese sneaker magazine SHOE MASTER has shared a first look at Supreme and Nike's forthcoming Air Force 1 High collection.
The collection is scheduled for release on October 13, with the black and white available from Supreme flagships worldwide, and the red from Nike Lab and select retailers for $140 USD.
Kriss Créol · 30/09/2014 ·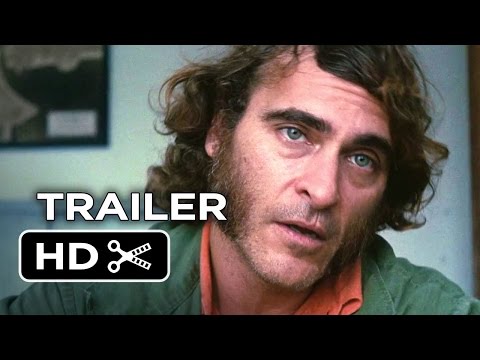 Here's the first trailer for Paul Thomas Anderson's latest, Inherent Vice.
"Marking the first-ever adaptation of one of Pynchon's novels, Inherent Vice begins when when private eye Doc Sportello's ex-old lady suddenly out of nowhere shows up with a story about her current billionaire land developer boyfriend whom she just happens to be in love with, and a plot by his wife and her boyfriend to kidnap that billionaire and throw him in a loony bin… well, easy for her to say."
Starring Joaquin Phoenix, Josh Brolin, Owen Wilson, Katherine Waterston, Reese Witherspoon, Benicio Del Toro, Martin Short, Jena Malone and Joanna Newson, Inherent Vice hits theaters on December 12, and it looks great!
Kriss Créol · 30/09/2014 ·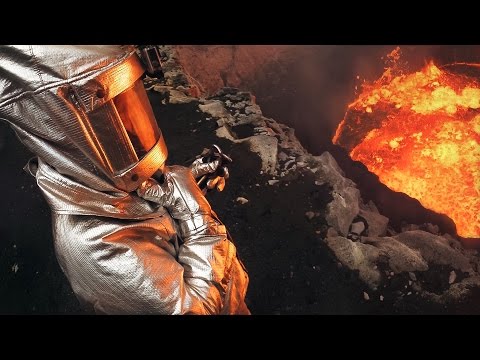 GoPro keep raising the bar for the small portable cameras, the new GoPro Hero 4 is by far the best GoPro yet, and this new video does a stella job showcasing the amazing 4K video footage it's capable of capturing. The HERO4 features ultra high resolution quality of 4K at 30 frames per second + high frames rates at 1080p120. Incredible low light capabilities, including our new nightlapse setting. 2X the high fidelity sound. Faster processing. Protune settings that unlock manual control of many of your GoPro's features, and so much more.
Mads Emil · 29/09/2014 ·
We know you don't come here for the words… so voila – brand new Eyecandy!
Enjoy in full after the jump!
Mads Emil · 29/09/2014 ·
Better late than never. Roughly nine months after debuting the single on the internet and loads of other hits, Young Thug drops the visual companion for his street hit "2B's (Danny Glover)."
Directed by: Be El Be.
Enjoy!