Mads Emil · 01/07/2015 ·
Been meaing to post this via The Fader.
"Do it from where you're at. If you have the music, that's all it takes."
Enjoy.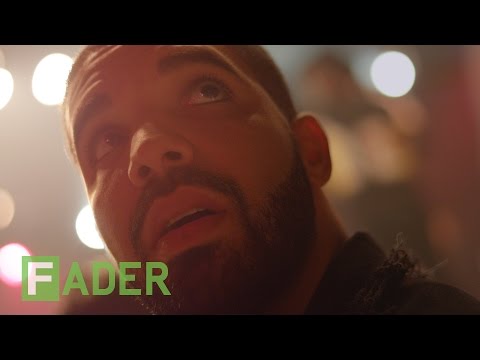 Mads Emil · 01/07/2015 ·
For all the lonely giraffes out there.
Nothing is sexier than a giraffe serenading you with some Marvin Gaye.
YouTuber Sebastian Mayer really stuck his neck out there with this musical performance.
"Just a little something for all the lonely long-legged lovelies out there to help you start your week," he writes in the caption.
Enjoy.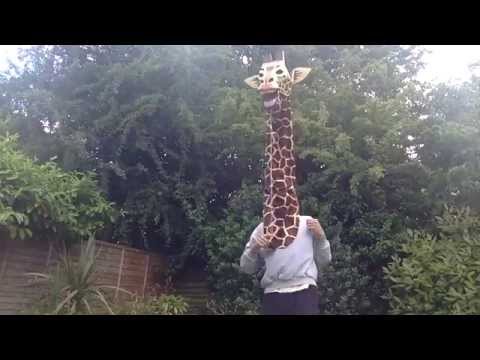 Mads Emil · 01/07/2015 ·
Vice Penge is yet another great idea from the brilliant minds at Vice.
In short, they have teamed up with Danske Bank and will guide the youth and give advice in terms of private economy and much more.
A very cool and useful offering.
Check it out and browse through the content here.
Mads Emil · 01/07/2015 ·
In a recent interview with Breaks Magazine, skateboarding legend Mark "Gonz" Gonzales confirmed that Supreme is in the process of opening a store in Paris. The skateboarder slash artist mentioned that he is "working on a new sculpture for the Supreme store in Paris."
Stay tuned for more.
Kriss Créol · 01/07/2015 ·
This is absolutely bonkerz! – musclesurprise.com
"Touch my muscles and face the facts that I am a honeycomb of storied wisdom and firework explosions." 
Mads Emil · 30/06/2015 ·
Big Sean has dropped off his fourth video in less than two weeks, and this one is special!
Big Sean, Chris Brown and Ty Dolla $ign kill it with the 'Martin'-inspired video, and it suits the 1998's "Piece of My Love" by the group Guy sample so well.
Directed by: Mike Carson.
Enjoy the 90s swag!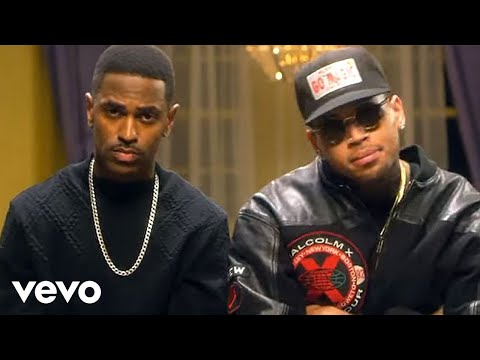 Mads Emil · 30/06/2015 ·
John Legend's lady friend wilds out for Dorian Caster.
Enjoy more after the jump for your Summer enjoyment.
Mads Emil · 30/06/2015 ·
Killer collection by OAMC.
One of my favs for Spring/Summer 2016.
Three years ago, designer Luke Meier journeyed to Tanzania and the fruits of his trip are finally visible this season through nods to Masai culture worked into the range of menswear. The collection keeps its poignant approach to tailoring and still upholds a love for functional, modern fabrics, but things are certainly different for 2016. Meier unabashedly includes a choice of safari prints, simple yet colorful checkering, even a graphic rhino T-shirt bearing the Swahili truism: "The remedy for fire is fire." – Via.
More pics. after the jump.