Mads Emil · 06/03/2014 ·
Singer Rochelle Jordan add her talent and voice to fellow Toronto artist PARTYNEXTDOOR's 2011 throwback "Let It Rain" – under the new title "R A I N." 
Nice one.
Enjoy.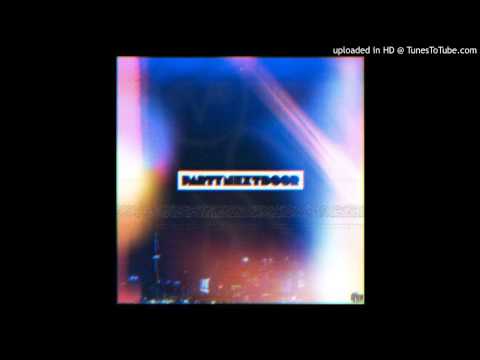 Mads Emil · 06/03/2014 ·
April 10, "Divergent" premieres – from the studio that brought us "Twilight" and "The Hunger Games." The film is set to be the next fangirl phenomenon, based on the best-selling YA series by Veronica Roth. Variety magazine has chosen is as Social Media's Most Anticipated Movie of 2014. 
From now and until midnight you can download the e-book behind the movie for free, which is currently on New York Times bestseller-list. 
Something worth checking out for sure.
Enjoy.
Mads Emil · 05/03/2014 ·
So, by now it's no secret that Drake and The Weeknd visited Copenhagen with the "Would You Like A Tour" tour in Forum this Monday.
Here's some pics. from the show, which was pretty damn awesome!
Enjoy much more after the jump! 
Mads Emil · 05/03/2014 ·
Hundreds of reporters from all over the world flocked to the Oscars red carpet this year but one reporter rose above them all, and that reporter was Jimmy Kimmel Live's very own Guillermo.
Here's Guillermo and his trusty bottle of tequila on the Red Carpet at the 86th annual Academy Awards. – Via.
Enjoy!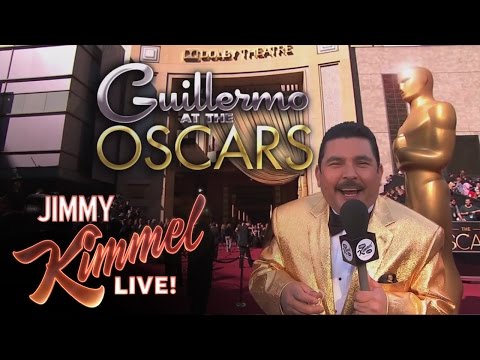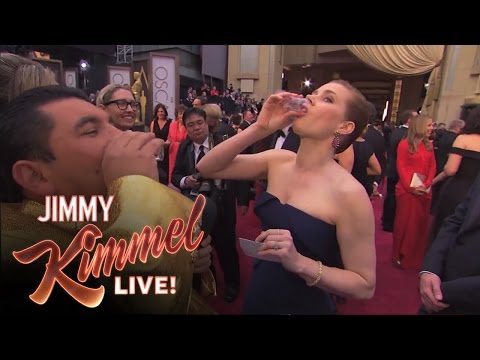 Mads Emil · 05/03/2014 ·
Homie, Xander has dropped a new video and song,"Helt Væk."
We dig!
Director & Photograhy: Oscar Knudsen.
Enjoy.