Mads Emil · 25/02/2015 ·
Ed Sheeran is making waves and getting down with funky renditions of OT Genasis' "I'm In Love With The CoCo" and Christina Aguilera's "Dirrty."
Also, Carlos Serrano has dropped off another remix – mashing JAY Z's heartbreak ballad "Song Cry" with Ed Sheeran's heartfelt "Thinking Out Loud."
Enjoy all three below!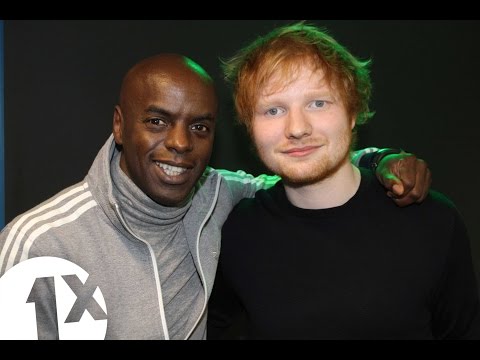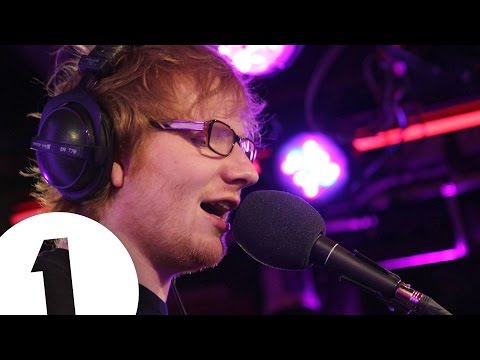 Mads Emil · 25/02/2015 ·
Lawrence Schlossman known for Four Pins and his "Fashion Bros!" series, which we have shared frequently has started up a new youtube series dubbed "Honest Unboxings" – due to the success of his adidas Yeezy 750 Boost unboxing.
Here he takes a look at some of the latest Supreme S/S '15 offerings.
Enjoy.
Mads Emil · 24/02/2015 ·
So, Will Smith aka. the good old Fresh Prince has announced that he's thinking about making a musical comeback at some point and so Big Willy grabbed the mic and performed a live rendition of "Gettin' Jiggy Wit It," with the Late Show's in-house band like it was 1998 again.
Enjoy.
Mads Emil · 24/02/2015 ·
For those who haven't downloadet the leak yet, Big Sean's third studio album "Dark Sky Paradise" is dropping today and it's his best work yet!
The album will be dropping midnight and featuring heavyweights like Kanye West, Lil' Wayne, Drake, Ariana Grande, John Legend, Chris Brown, Ty Dolla $ign, Travi$ Scott, PARTYNEXTDOOR, and Jhené Aiko.
Absolutely worth checking out!
Sean also shared a little extra treat to the fans with a freestyle over the instrumental of Beyoncé's 2003 Dangerously in Love single "Me, Myself & I" and the video to the Dark Sky Paradise opening track, "Dark Sky (Scryscraper)" – directed by Andy Hines and Dylan Knight.
Enjoy!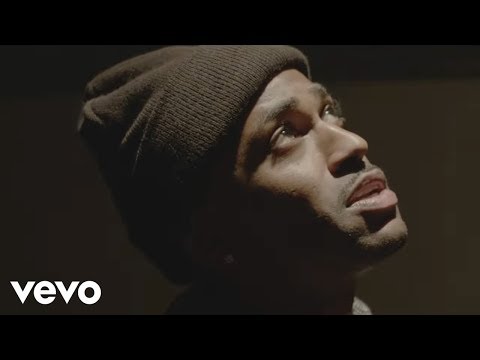 Kriss Créol · 24/02/2015 ·
The homies from Cartelle Interactive, who just recently released The Dilla Dimension, has yet another awesome interwebz project live. 'Love letters from Craig' is a romantic exploration into the perversions of modern-day digital hookups. The narrator reads aloud personal ads from anonymous people seeking love & affection on the internet. The contents are not moderated and completely automated, only enhanced by sensual porno beats and tasty, sexy visuals. Content is scraped hourly from Craigslist casual encounters
Mads Emil · 23/02/2015 ·
The talented, Højer Øye has dropped off a new video for his track "Ingen Kærlighed" – featuring the returned CTK.
Video directed by: Mark Stenild.
BOC, MOLO, BRÆND SYSTEM!
Enjoy.