Mads Emil · 07/10/2015 ·
Our cuz, Danijel Drux from DDS has been out actin' a fool in the streets again and luckily it was caught on camera at the premiere of Straight Outta Compton in Empire Bio.
Enjoy.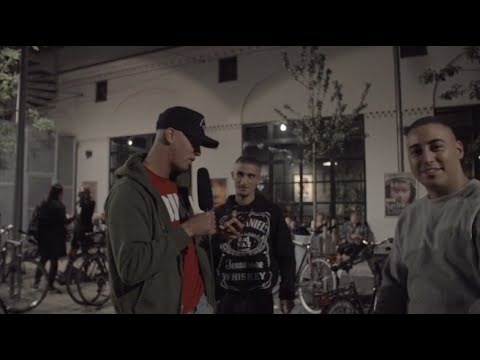 Mads Emil · 07/10/2015 ·
The Design competition, DANSK Design Talent – Magasin Prisen, by DANSK Magazine and Magasin, will be held on Thursday, October 22 for the third time.
The four selected/nominated talents/designers will be given a mentor – established designer or creative director and a Danish singer/artist acting as a muse and ambassador. The talents will make 5 outfits for their artist/muse and be judged by a panel of active fashion industry personalities.
This years talents, mentors and muses are:
Maikel Tawadros / Peter Ingwersen / Navneløs
Nicholas Nybro / Bitte Kai Rand / Saint Cava
Tatiana Andersen Camre / Julie Fagerholt / Anya
Tonsure / Soulland / Scarlet Pleasure
Make your vote count:
The winner will be found based on two elections, one by the professional panel and one by the end consumer (you), which you can head over and join now online – make your voice heard!
Good luck to all nominees.
Mads Emil · 06/10/2015 ·
The beautiful 26 year old, Namibian model Behati Prinsloo turns the heat all the way up with the fall 2015 campaign from Los Angeles-based jewelry brand, Jacquie Aiche.
Captured by: Naj Jamal.
Enjoy more after the jump.
Mads Emil · 06/10/2015 ·
LA native, Dom Kennedy has dropped a video for his track "2 Bad" featuring Tish Hyman – shot in beautiful New York City.
Directed by: Coodie & Chike.
Enjoy.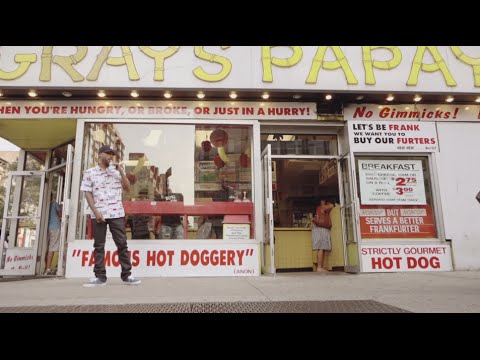 Mads Emil · 05/10/2015 ·
What we've all been waiting on, for so many years!
The film, which will be called "I Heard You Paint Houses" or maybe "The Irishman", is set for filming next year, and is based on a book by author Charles Brandt called "I Heard You Paint Houses: The Story Of The Biggest Mob Hit In History."
Yes, you read that correctly. It's a film revolving around a notorious mobster, which will be directed by Martin Scorsese, and will star Robert De Niro, Al Pacino and Joe Pesci. If you're a fan of Scorsese, you will be aware of his past work, which includes Goodfellas, Taxi Driver, Cape Fear, Raging Bull, Casino and Mean Streets. Basically, if you're not creaming your pants right now, I don't know why you're here.
YES!!!
Mads Emil · 05/10/2015 ·
Lovely Dane, Nina Agdal struts around and looks all sexy for Sloggi's slogan -"feel your freedom."
Enjoy.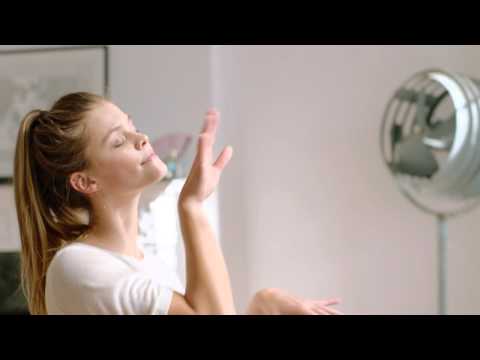 Kriss Créol · 05/10/2015 ·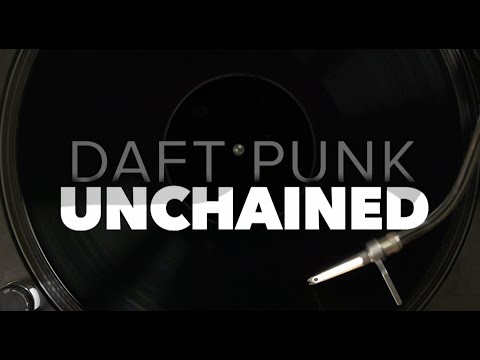 Oh yes…! I'm so ready for this. The first ever documentary film on the most secretive duo in the world. The epic story of two uncompromising artists. With the participation of their closest collaborators and friends from Pharrell Williams to Nile Rodgers, Giorgio Moroder, Kanye West, Michel Gondry, Paul Williams, Peter Lindbergh, Leiji Matsumoto and Pete Tong.