Mads Emil · 23/04/2014 ·
It's been way too long since we had A Collection of Awesome – so let's enjoy one now!
Peep the full collection after the jump!
Mads Emil · 23/04/2014 ·
Last year we fell over this new brand out of L.A. - BRANDBLACK and it seems like they are now on track to becoming a new stable in the performance sneaker game. Also the signing of  LA Clippers Jamal Crawford is not a bad move. ; )
Brandblack's sneaker line features an array of models and colors in new designs. Created by founder David Raysse, the new player in the sneaker game offers everything from basketball and running to lifestyle models. Featuring five different styles, the Blackhawk, Raptor/Low, Phantom, Falcon and Jet, the line will offer multiple hues of each mold. From mid-cuts to low-tops, blue and black to gold, Brandblack covers the entire spectrum.
The shoes available exclusively at Storm here in Copenhagen.
Check out more pics. below.
Mads Emil · 23/04/2014 ·
Yup, it's safe to say that 50 is really back.
Damn, these two songs have that good old 50 sound all over 'em.
Hell yeah.
"Animal Ambition" is out on June 3.
Enjoy!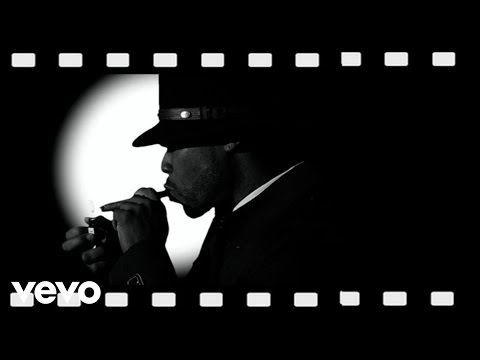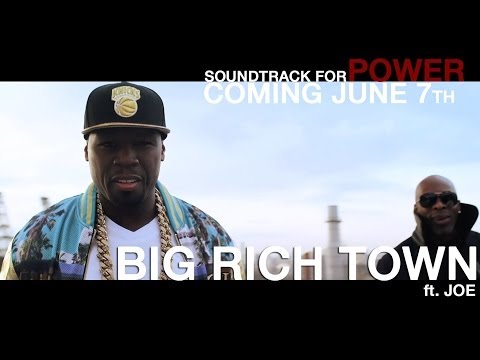 Mads Emil · 22/04/2014 ·
Been meaning to post this for a minute.
Future dropped the video to his Kanye West-featured single "I Won" last week, and took it to the beach.
Directed by: Hype Williams.
The track appears on Future's new album, "Honest."
Enjoy.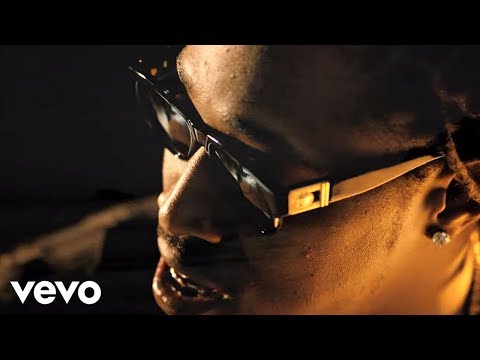 Mads Emil · 22/04/2014 ·
GoPro & The Weeknd invite you on tour, backstage & to the after party, on an unforgettable night when he sold out the O2 Arena in London for the first time….watch with headphones. – Via.
Abel: "Greatest show of my entire life….it's over from now on. We can't go backwards from this. We can't go backwards…"
Enjoy!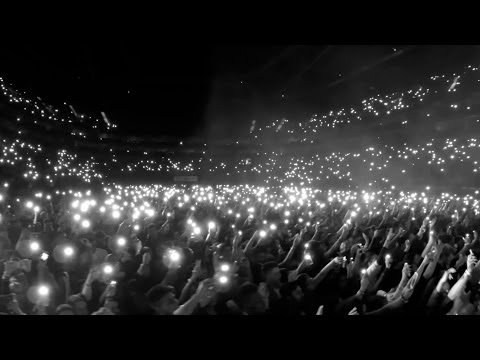 Mads Emil · 22/04/2014 ·
A good shred!
Just before the winter took hold of the East Coast the New Balance Numeric team took a short trip to Boston and New York, in search of the place they call Pinnytown. Shot entirely on Red Digital Cinema. Frames were pulled from the video to accompany a print article in Transworld Skateboarding's April 2014 issue.
Starring: Levi Brown, Tom Karangelov, Tom Knox, PJ Ladd, Arto Saari, Tyler Surrey, Jordan Taylor, Jordan Trahan
Directed by: Russell Houghten.
Enjoy.