Kriss Créol · 26/01/2015 ·
Alrighty… I don't feel like we need a lengthy introduction this time around. It's The Monday Morning Catch Up folks, the post where we catch up on some of the stuff that didn't make it on the blog the past week — if you don't know, now you know — so grab your coffee and let's get started after the jump!

Mads Emil · 25/01/2015 ·
If I had a Dollar for all the times I was tagged in videos regarding these amoires this week, I would have quite a few bucks! ; ) 
Brilliant idea and craftsmanship.
See more here!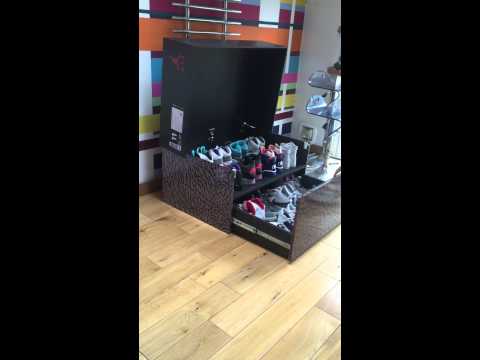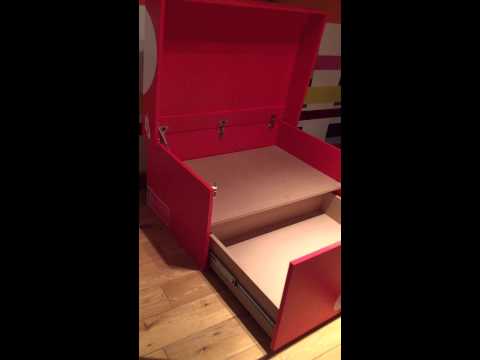 Mads Emil · 24/01/2015 ·
Chris Brown the samurai – yes/no?
Finally there's a video out for the Kendrick Lamar-featured track titled "Autumn Leaves," which dropped last year in September. 
Enjoy!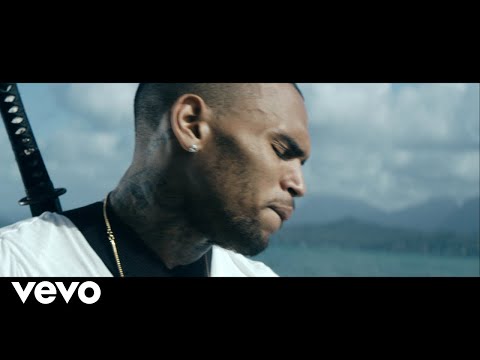 Mads Emil · 24/01/2015 ·
These are so hard and have already dropped!
adidas Originals
 continue their collaboration with Belgian fashion designer 
Raf Simons
 for a Spring 2015 and the current range features four new monotone iterations of the premium Stan Smith.