Mads Emil · 13/12/2013 ·
First the King of R&B and now the Queen B has blessed our X-Mas month with some great new R&B!
Beyoncé shocked the world with her self-titled visual album last night – a 32-track album seemingly out of nowhere. Available exclusively on iTunes, the project includes 14 tracks and a video for each of them along with three extra ones — the videos for "Grown Woman," "'Yonce" and "Credits." The visuals feature appearances from Drake, Frank Ocean, Jay Z, and her daughter Blue Ivy.  
DOPE move Bey!
Enjoy!
Check out all snippet videos after the jump!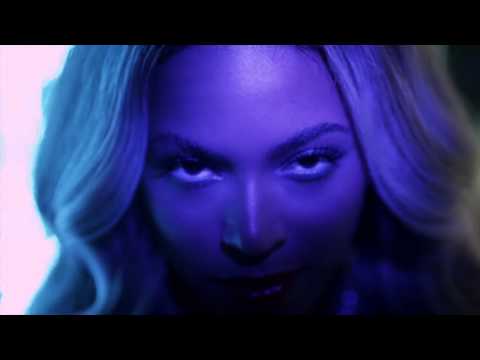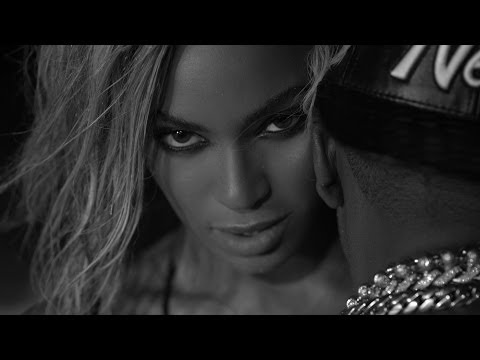 Mads Emil · 12/12/2013 ·
Birdman and Detail of the Cash Money crew have dropped a video for "100 Favors," which is featured on the Rich Gang compilation, and boasts a verse from Kendrick Lamar.
Enjoy.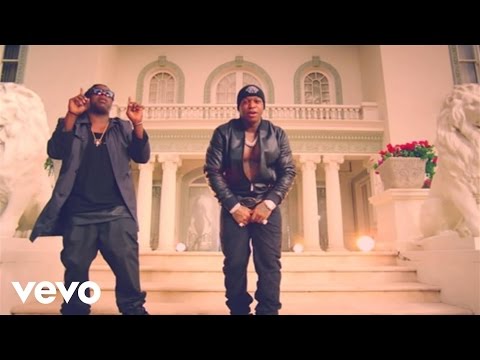 Mads Emil · 12/12/2013 ·
Q-Tip and Busta Rhymes come through with their brand new collaborative mixtape, "The Abstract & The Dragon" for your X-Mas enjoyment.
The tape features no less than 28 tracks, some reworks of old tracks and some new, and includes features from Redman, Raekwon, Talib Kweli, Missy Elliott and many more.
Good stuff!
Download and enjoy!
Kriss Créol · 12/12/2013 ·
Yet another poetic time-lapse video, that somehow always manages to make my jaw-drop, though you feel like you've seen it all before. It truly is a beautiful world we live in.
"Into The Atmosphere, is my tribute to the state of California and the beautiful deserts, mountains and coastlines that exist there. This video showcases a variety of national/state parks as well as less recognized natural areas. The video also focuses on clouds, fog and interesting atmospheric conditions. Although California is known for blue sunshine skies, seeing a colorful storm cloud over Half Dome or an incredible sunset at the La Jolla Coves is really a sight to see. The goal of this video is to show these environments in their best possible light." - Michael Shainblum