Mads Emil · 24/05/2015 ·
Easily two of the best sneaker releases this year!
The adidas Ultra Boost Collective Collection is comprised of two models in "Triple White" and "Triple Black" colorways. Both feature a textured Primeknit upper, TORSION® support system.
The sneakers will be released in limited quantities at adidas retailers on June 6.
Mads Emil · 24/05/2015 ·
This week James Corden's "Carpool Karaoke" series made us relike Mr. Bieber, but did you know that Mariah Carey started it and Jennifer Hudson crushed it?!
Enjoy all three rides below for your Sunday entertainment!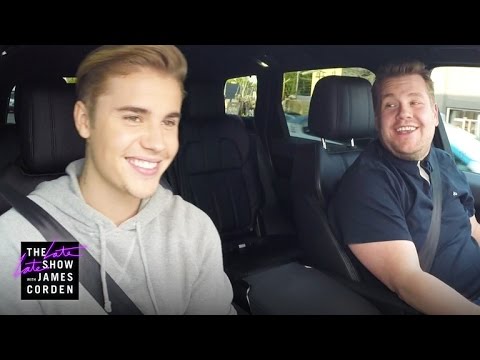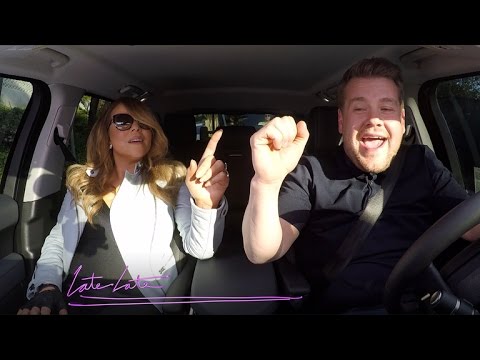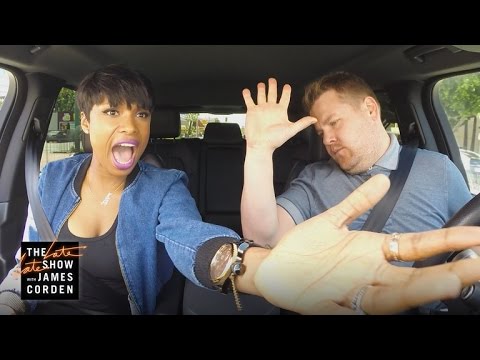 Mads Emil · 24/05/2015 ·
New Drake tracks keep on surfacing. This weekend brought the full version of Drizzy and Beyonce's collaboration, "Can I" and three more leaks.
"On a Wave" – featuring Tinashe, "Tryna Fuck" with Juicy J and Ty Dolla $ign, and "Go Out Tonight," – produced by Noah "40" Shebib.
Good stuff as always from Drizzy!
Enjoy.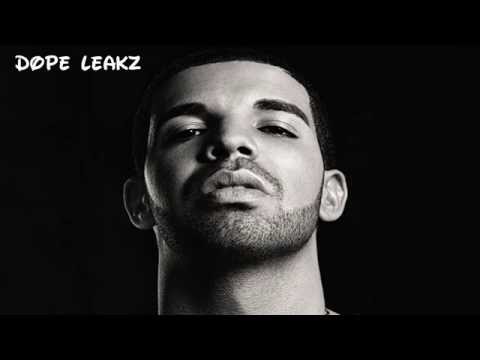 Mads Emil · 22/05/2015 ·
Tyga has unveiled his new single "Hollywood Niggaz" from his upcoming "The Gold Album."
Actually bumps.
Enjoy.
Mads Emil · 22/05/2015 ·
This guy.
Spanish skater Kilian Martin always kills it with his freestyle skills and beautiful videos.
More Kilian Martin on the blog.
Enjoy.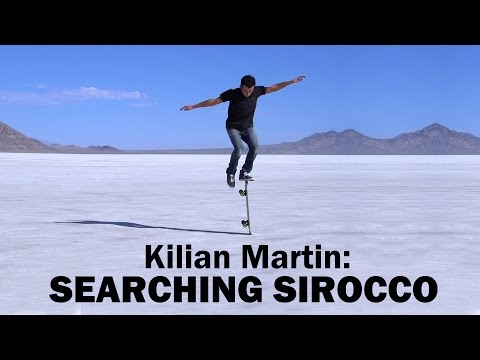 Mads Emil · 21/05/2015 ·
In connection with the upcoming release of the dope GEL-Lyte III "Koi" – the German retailer will also release this special one-off sneaker in a flipped colorway -"Black Koi."
The sneakers can be bid on in an auction, which began today, and will be open for bidding until May 23. All proceeds goes to benefit the Kinderhospiz "Regenbogenland Düsseldorf" – a Düsseldorf-based children's hospital.
Head here to make your bid (NB high bid is already 3700 Euro – FUCK!)
Mads Emil · 21/05/2015 ·
TURN UP – TURN UP!
Ok, so we've hyping this song for a minute, but guess what? – It just got better with the addition of Popcaan!
#SUMMERANTHEM!
Enjoy.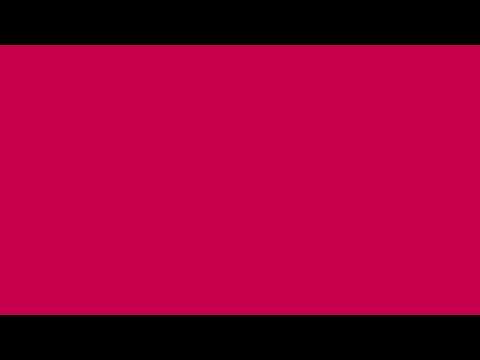 Mads Emil · 20/05/2015 ·
Oh you know we love Jamie Foxx.
Currently doing the rounds promoting his latest R&B album, "Hollywood: A Story of a Dozen Roses" – Foxx stopped by The Tonight Show with Jimmy Fallon for an amazing version of the Wheel of Musical Impressions, once again displaying his multitalent.
Foxx also dropped by his long time homie, Uncle Snoop for a talk about the past and much more on our favourite interweb show GGN.
ENJOY!