Mads Emil · 03/09/2015 ·
Rick Ross has announced his plan to release a follow-up to last year's albums "Mastermind" and "Hood Billionaire", which will be titled "Black Dollar" and is scheduled for release today.
Gearing fans towards the drop, Rozay has shared four new tracks, which finds him coming back to the Rozay sound that we like.
Especially the pairing with legendary production crew J.U.S.T.I.C.E. League is sounding real good.
Enjoy all tracks and the video below and stay tuned for the album.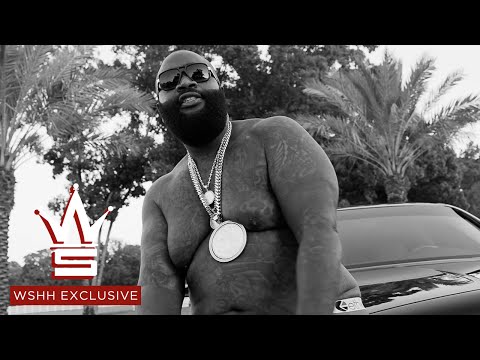 Mads Emil · 02/09/2015 ·
A couple months ago, Majid Jordan shared the Drake-assisted single "My Love" and now finally we get a video.
Directed by: Common Good.
Enjoy!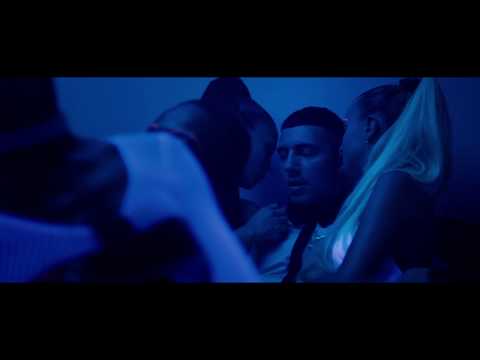 Mads Emil · 02/09/2015 ·
Continuing to celebrate 10 years of business, Alexander Wang unveils his latest project done in collaboration with the charity DoSomething, one of the world's largest organizations for supporting youth and local change. For the accompanying campaign, renowned photographer Steven Klein shot a series of portraits of 38 people of whom Wang admires and who influence youth through their work. Each participant dons a piece of the Alexander Wang x DoSomething collection worn in their own, personal style.
Check out the full campaign below and after the jump and look for the collection now exclusively at Alexander Wang stores and AlexanderWang.com. 50% of the retail price of each piece will go to DoSomething.org with the objective to raise both funding and awareness. – Via.
Kriss Créol · 02/09/2015 ·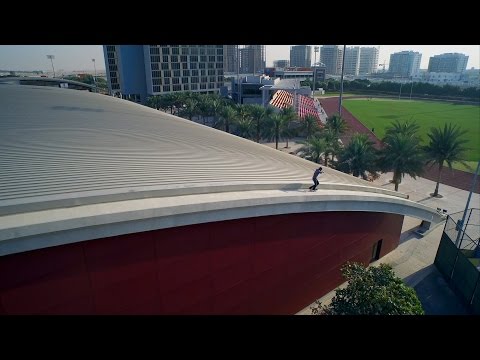 Here's the second epic trailer for We Are Blood, from Brainfarm the maker of Art of Flight. The movie is available for purchase online now!
"We Are Blood is a modern day skate epic featuring Paul Rodriguez and other top skateboarders as they travel the globe pushing the limits of what's possible on a board while celebrating the universal bond created by the simple act of skateboarding. From the creators of The Art Of Flight and Pretty Sweet, We Are Blood is filmed using state-of-the-art cameras and mixed in the latest Dolby Atmos audio technology to create the most progressive skateboarding film experience to date. Produced by Mountain Dew Green Label Films in association with Brain Farm. Directed by Ty Evans."
Kriss Créol · 02/09/2015 ·
If you are a graphic design or logo nerd (like me), you might want to get your hand on this book available exclusively through the NASA Manual Kickstarter campaign.
"1972: Neil Armstrong has uttered his famous words. The Apollo era has come to an end. Public interest in space exploration wanes. After all, how do you top a man on the moon?
1974: Designers Richard Danne and Bruce Blackburn—of the New York firm Danne & Blackburn—walk into a room at NASA with a portfolio. Inside is a presentation that will changethe face of NASA and their careers with it.
The presentation is a hit. The work is approved. But what Danne and Blackburn don't know is that over the next 18 years, some people at NASA will attempt to revoke their work.And they will succeed in 1992.
This Kickstarter campaign is a celebration of Danne and Blackburn's work—brought back to earth 41 years after it was designed, and 23 years after it was lost.
Introducing the NASA Graphics Standards Manual Reissue."
Kriss Créol · 02/09/2015 ·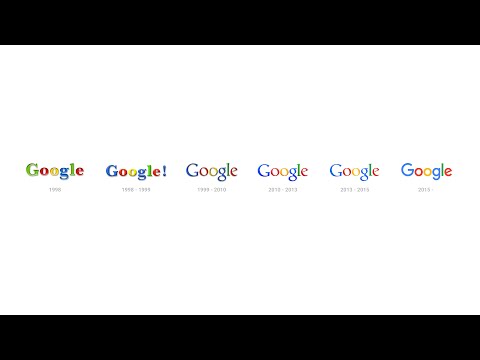 Google has changed a lot over the past 17 years — from the range of their products to the evolution of their look and feel. And today they changed things up once again. Check out the brand spanking new Google logo if you haven't already and take a look at how it came to life on here.
Mads Emil · 01/09/2015 ·
Bucardo is a brand that focuses on reviving classic designs and reintroducing them into the modern world. With the newly announced "Pendulum Collection," Bucardo has turned the Apple Watch into a pocket watch and necklace pendant, giving an air of timelessness to the modern-day wearable.
Each purchase will include a custom-fit cedar wood insert that acts as a freestanding docking station for the watch. The collection is currently available to order via Bucardo's crowd-funding campaign with shipping expected to commence in early December.
Mads Emil · 01/09/2015 ·
YEEZY Season 1, the first clothing collection designed by Kanye West for adidas Originals, is not even in stores yet and it looks like the next one is already previewing next week. It hasn't been officially announced, but some movie theaters are listing the Kanye West YEEZY Season 2 Premiere on their programs – since the first season was live-streamed to movie theaters across the globe, it seems likely that will happen again this time. For now, the listings all point to a September 10 screening – which falls right into the New York Fashion Week schedule.
Stay tuned for more and check out YEEZY Season 1, which is coming to retailers across the globe early October, below!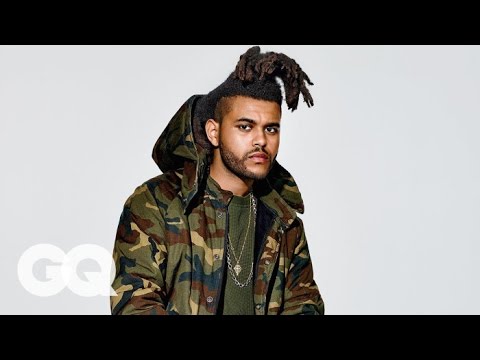 Mads Emil · 01/09/2015 ·
If you haven't yet, be sure to check out Lui magazine's latest cover star, Candice Swanepoel in the French publication's September 2015 issue.
Enjoy more after the jump.
Mads Emil · 31/08/2015 ·
In this amazing video from SURFING Magazine titled Teahupo'o: Du Ciel, we are treated to a never before seen ariel compilation of the infamous French Polynesia surf destination renowned for its break and glass-like waves.
Sit back and enjoy the picturesque drone footage – filmed by Brent Bielmann and life-long Hawaii native Eric Sterman.
More surf on the blog here.