Mads Emil · 28/07/2015 ·
In the mist of his beef with Drake, Meek Mill has dropped off a cheesy video for his single with wifey Nicki Minaj and Chris Brown, "All Eyes On You."
Oh, and booty – of course!
Directed by: Benny Boom.
Enjoy.
Mads Emil · 28/07/2015 ·
Keith Ape and his Cohort familia had a banger on their hands this past summer that went viral through the release of "It G Ma." And now the Seoul-based rapper and crew look to keep the music going with the new star-studded remix featuring A$AP Ferg, Father, Waka Flocka Flame and Dumbfoundead.
Enjoy.
Mads Emil · 27/07/2015 ·
It may skip a week or two, but rest assured Eyecandy always returns.
Enjoy in full effect after the jump – NSFW!
Mads Emil · 27/07/2015 ·
Oh dear Lord, they just did again.
"Omen" will be featured on Disclosure's upcoming album "Caracal" set to drop on September 25.
Enjoy!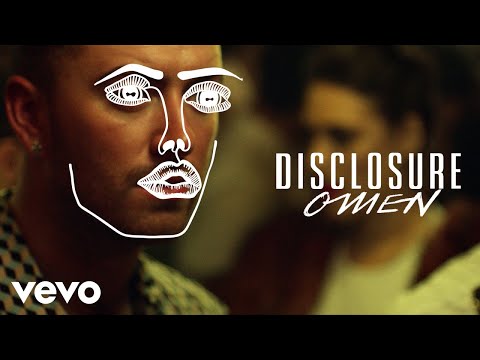 Mads Emil · 27/07/2015 ·
Time flies kids.
At the height of his career, George Michael got five of the most famous female models of the time to appear on film lip-synching their own sections of the song. Naomi Campbell, Christy Turlington, Cindy Crawford, Linda Evangelista, and Tatjana Patitz performed their pieces in a bare New York City building during a nighttime rain storm.
The video was directed by non-other than David Fincher.
This year marks "Freedom '90"s 25th anniversary, providing the perfect opportunity to remember what the world was like in that totally different era.
Enjoy!