Kriss Créol · 07/07/2015 ·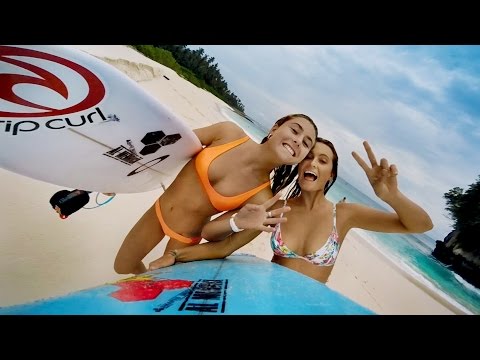 GoPro yesterday announced its first all-new camera since 2006, the lightweight, cube-shaped, waterproof Hero4 Session. It's amazing. And you can't not have your hair raise a little when watching their videos.
"Follow GoPro athletes as they pitch camp 1,000' above the valley floor, rappel down an active waterfall, approach 200 mph in a supercar and cut tracks through a bottomless Canadian cloud. From Vancouver Island to Zion National Park, Sumatra to Tahiti, Panama to Spirit Falls—the best sessions happen anytime you're doing what you love."
Mads Emil · 07/07/2015 ·
Model Charlotte McKinney does the sexy beach-surf thing in a photo shoot with GQ and is their "Girl of Summer."
90s bombshell style!
Enjoy more after the jump.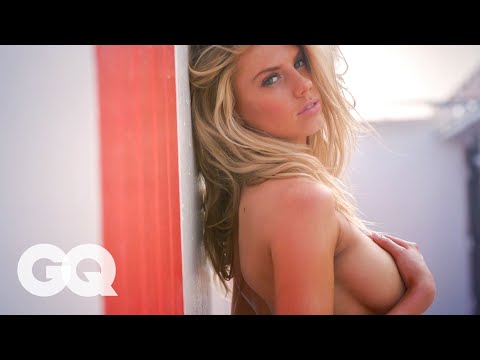 Kriss Créol · 07/07/2015 ·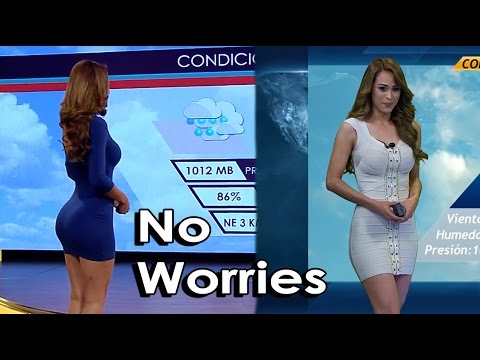 I'm gonna have to agree with this Ozzy, I think I need to watch some more weather channel in Mexico. If you need more info, her name is Yanet Garcia 
Mads Emil · 06/07/2015 ·
After releasing his latest album "WILDHEART" last week, Miguel has released a combined music video for three different tracks off his LP. Including "…goingtohell," "Coffee" and "N.W.A.," WILDHEART Chapter 1: Find What You Love and Let It Kill You features the L.A. singer-songwriter in a 13-minute short film.
Enjoy!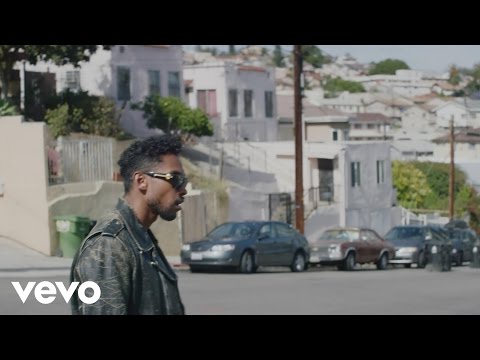 Mads Emil · 06/07/2015 ·
That hood 'ish!
With his "Dreams Worth More Than Money" project doing well, Meek Mill cooks up a video to accompany his Future-powered single "Jump Out The Face."
Directed by: Spike Jordan.
Enjoy.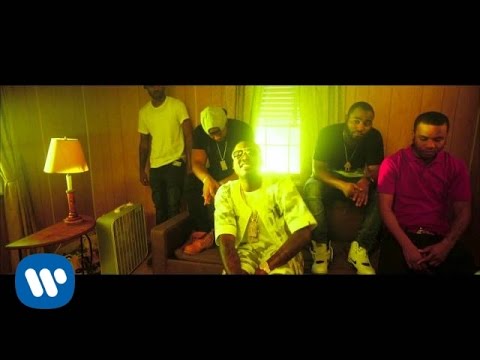 Kriss Créol · 05/07/2015 ·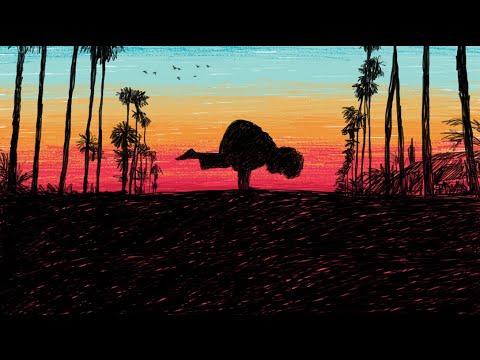 We launched the latest in our 'California Inspires Me' series. Musician, comedian, performer and self-proclaimed "weirdo" Reggie Watts discusses blowing up model airplanes, how he prepares (or doesn't) to go onstage and the intrinsic health benefits of life on the West Coast in California Inspires Me, a Google Play x California Sunday Magazine and BBH LA collaboration. Get all the entertainment that shaped Reggie Watts at g.co/CAInspiresMe