Mads Emil · 18/09/2014 ·
The popular 90s soda that is "Surge" is coming back (known is Denmark as "Urge")!
Coca-Cola has finally caved to online campaigns such as the vigilant Facebook group, "The Surge Movement," and is resurrecting the popular '90s caffeinated soft drink.
Coca-Cola's "Surge" will be sold exclusively through Amazon, with the price tag of $14 USD for 12 16-ounce cans.
Enjoy!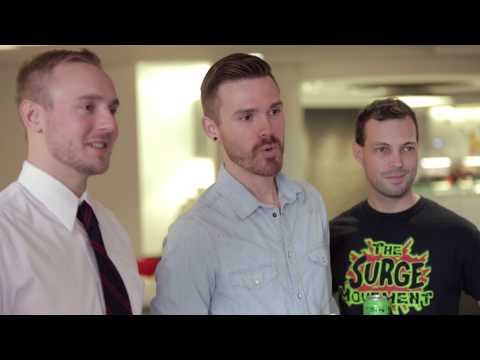 Mads Emil · 18/09/2014 ·
Our lil' bro, Kesi and crew has dropped off a video for the street banger, "Ik brug for!"
SQUAD!
Enjoy!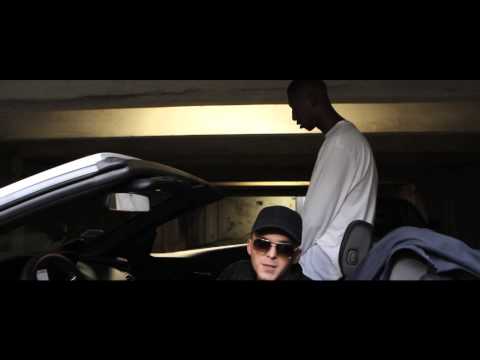 Mads Emil · 18/09/2014 ·
So, the other day we were given the info that we had won an award for the the Best Male Fashion Blog in the brand new Zalando Nordic Blogger Awards.
This means that we will be competing against the winners from the other Nordic countries (Sweden, Norway and Finland) in the same category – next week at an exclusive award dinner here in Copenhagen.
Wish us luck and thanks for the continued support – you're appreciated!
Cheers – CB! ; )
Reed more here!