Mads Emil · 28/11/2014 ·
The homie, Sivas has dropped off his latest video for "Det Gode Liv" ("The Good Life").
Be sure to get that d.a.u.d.a II – EP.
Enjoy.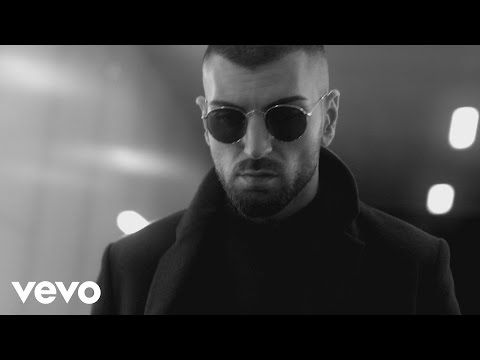 Mads Emil · 27/11/2014 ·
So, here's another great new start-up brand born in the streets of Copenhagen.
Our friend, Casper has set out to deliver you high quality designer sneakers for affordable prices with his brand, Casper And The Beast.
The result is clean silhouettes that go well with any outfit in premium leather and nubuck qualities.
The collection is dropping in-store at Storm Copenhagen on Saturday, between 10am and 4pm. 
Be sure to swing by and check out the full collection right here!
More styles after the jump.
Mads Emil · 27/11/2014 ·
Pharrell continues his never-ending project stream and this time features in a short film for Chanel titled "Reincarnation" which details on the history of the brand's iconic jacket.
Collaborating with creative director Karl Lagerfeld and actress-singer-model Cara Delevingne, the rapper will offer both musical and creative input for the ad campaign.
The short film will debut at the Métiers d'art collection in Salzburg next week.
Enjoy the preview.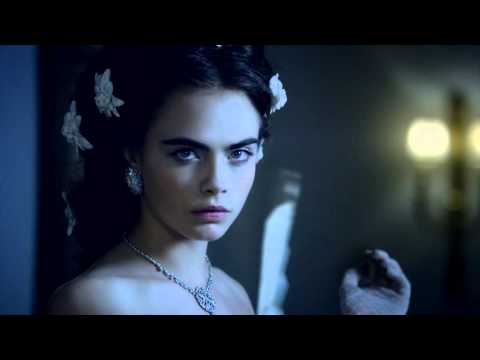 Mads Emil · 27/11/2014 ·
Thanksgiving Anthem! ; )
Cameron Diaz hosted SNL last weekend for its Thanksgiving episode, and this might be the best skit of the night.   With the help of Diaz, the women on the cast performed a song about being back home with your parents for the holiday, and – you know – mooching, napping and eating way too much food out of bowls.
Enjoy!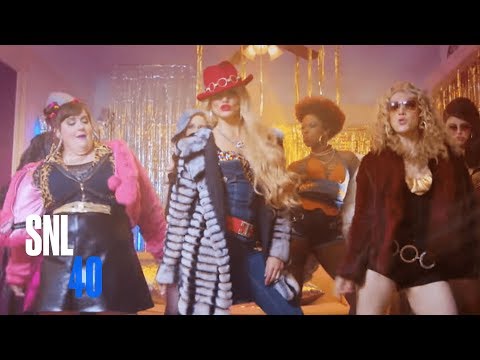 Mads Emil · 27/11/2014 ·
These are so damn good!
French headwear manufacturer Larose Paris latest Zip Fedora hats for the season are high-quality and top nice. Made from rabbit felt using traditional techniques from the South of France, the hats come in different colorways and will definitely set you apart from the rest.
Kriss Créol · 26/11/2014 ·
Awesome remix, awesome features, and now an awesome interactive visual to go with it: CHECK IT OUT >>