Mads Emil · 22/04/2015 ·
Great article over at fastcocreate by Susan Karlin about the awesome new Pantone Minion Yellow!
Read it here and enjoy the trailer for the upcoming Minions movie once again below.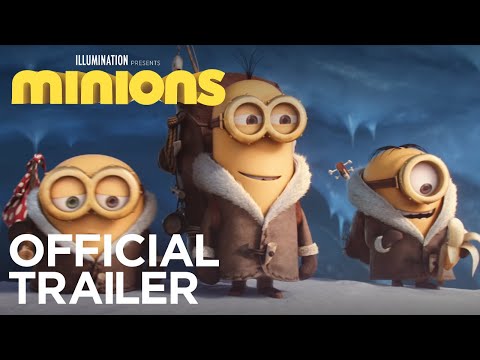 Mads Emil · 22/04/2015 ·
Oh yeah – Charlize still got it at age 39.
Making South Africa proud. #WCW
Enjoy more after the jump.
Mads Emil · 22/04/2015 ·
J. Cole, literally got love for the dogs in his new video for the great tune, "Wet Dreamz."
Directed by: Ryan Staake.
Enjoy!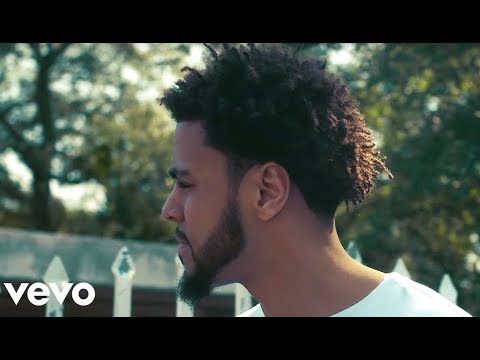 Mads Emil · 21/04/2015 ·
This docu is straight up looking like some secondrate b-movie stuff, but we'll give it a chance.
The so called Hip Hop Motivations docudrama, "The Secret To Ballin" is executive produced By Damon Dash & Kanye West.
Enjoy.