Kriss Créol · 28/08/2014 ·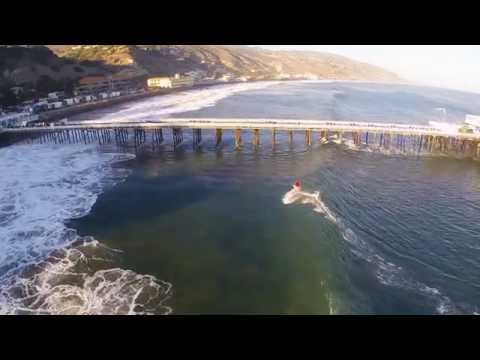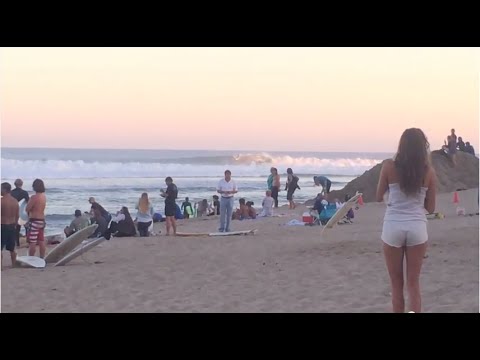 Hurricane Marie is off shore of Los Angeles right now sending some massive swell upon us. I went on an amazing helicopter ride earlier today and saw it all from the sky, I'll share some of the pictures I took later. Meanwhile check out Laird Hamilton and another crazy dude, shoot the Malibu Pier. Priceless!
Mads Emil · 27/08/2014 ·
Nike, brought the two legends together for a talk about sneaker design, greatness and winning… All to reveal the new limited edition NikeCourt Zoom Vapor AJ3 by Jordan.
Not really liking the shoe, but got nothing but love for the greats!
The shoes will be available in North America NikeLab destinations, Niketown New York, Flight 23 and online beginning August 27.
Enjoy.
Kriss Créol · 26/08/2014 ·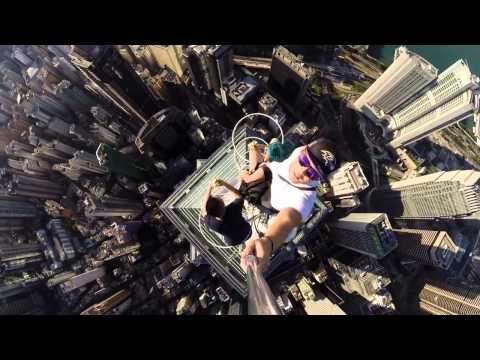 I get that this is a thing now, and that the whole urban climbing is super cool and popular. But one day one of these motherfuckers are going to fall straight to their death. Just saying.
Above Daniel Lau pulled out his "selfie stick" to take dizzying footage of a rooftopping adventure 346m (1135 feet) above the streets of Hong Kong. Nuts.
Kriss Créol · 25/08/2014 ·
I was lucky to attend the 2014 MTV VMA's last night… Beyoncé killed it as you might have heard. Watch her Vanguard Award Medley here.