Mads Emil · 22/05/2015 ·
Tyga has unveiled his new single "Hollywood Niggaz" from his upcoming "The Gold Album."
Actually bumps.
Enjoy.
Mads Emil · 22/05/2015 ·
This guy.
Spanish skater Kilian Martin always kills it with his freestyle skills and beautiful videos.
More Kilian Martin on the blog.
Enjoy.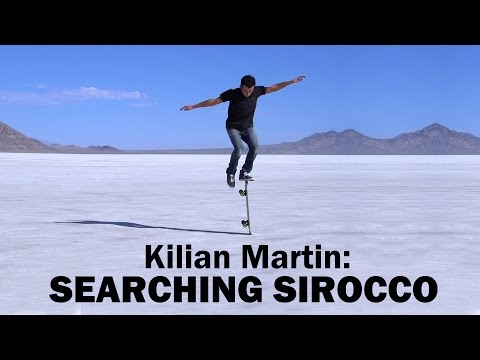 Mads Emil · 21/05/2015 ·
In connection with the upcoming release of the dope GEL-Lyte III "Koi" – the German retailer will also release this special one-off sneaker in a flipped colorway -"Black Koi."
The sneakers can be bid on in an auction, which began today, and will be open for bidding until May 23. All proceeds goes to benefit the Kinderhospiz "Regenbogenland Düsseldorf" – a Düsseldorf-based children's hospital.
Head here to make your bid (NB high bid is already 3700 Euro – FUCK!)
Mads Emil · 21/05/2015 ·
TURN UP – TURN UP!
Ok, so we've hyping this song for a minute, but guess what? – It just got better with the addition of Popcaan!
#SUMMERANTHEM!
Enjoy.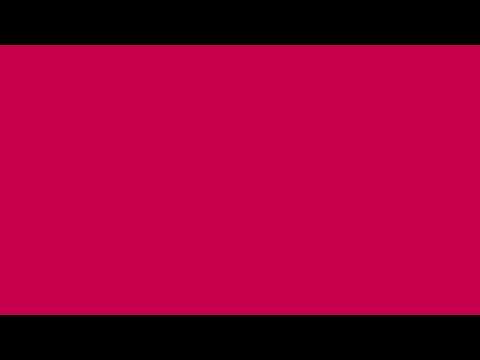 Mads Emil · 20/05/2015 ·
Oh you know we love Jamie Foxx.
Currently doing the rounds promoting his latest R&B album, "Hollywood: A Story of a Dozen Roses" – Foxx stopped by The Tonight Show with Jimmy Fallon for an amazing version of the Wheel of Musical Impressions, once again displaying his multitalent.
Foxx also dropped by his long time homie, Uncle Snoop for a talk about the past and much more on our favourite interweb show GGN.
ENJOY!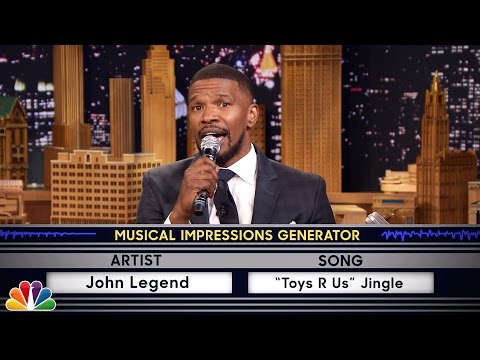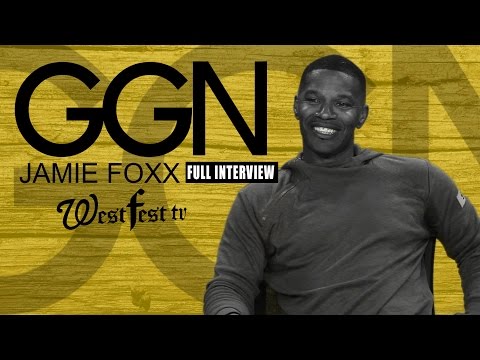 Mads Emil · 20/05/2015 ·
Uncle Snoop has dropped off a new video for "California Roll" taken from his new album "BUSH" – produced by and featuring Pharrell Williams, and of course living legend Stevie Wonder.
Enjoy!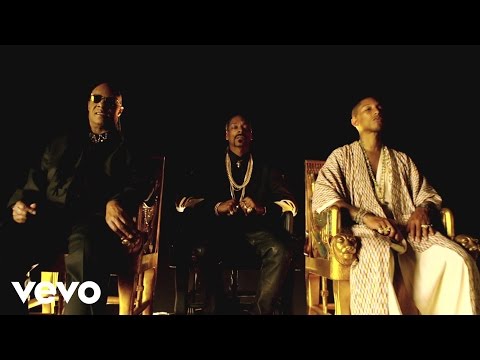 Mads Emil · 20/05/2015 ·
Swedish beauty, Elsa Hosk is looking stunning in this great series shot by Sam Crawford and serves as your Midweek Beauty.
Enjoy more after the jump.
Kriss Créol · 20/05/2015 ·
A little late on this movie recommendation, probably one of the best films so far this year. Now available on BlueRay or your preferred torrent site ; )
From director Alex Garland the writer of 28 days later. Keep an eye on him.
Mads Emil · 20/05/2015 ·
Rocky has dropped yet another video in his massive promotion of the his upcoming sophomore LP "At.Long.Last.A$AP," which is expected June 2.
Pretty Flacko cruises through the streets of Japan.
Enjoy.