Mads Emil · 28/07/2014 ·
So this coming weekend the great Trailerpark Festival returns and once again with a solid packed line-up!
We are looking very much forward to it ourselves, and this year yours truly, Mr. Møller will also be spinning a set (Saturday on at 10pm. on the Rebel stage).
Today, we have the pleasure of making sure that one lucky winner can win 2 Partout Tickets. All you have to do is head over to our Instagram profile and Like the Trailerpark festival pic. and tell us why you should win and who you would bring.
Good luck and enjoy!
Mads Emil · 28/07/2014 ·
Holy fuck yes!!
Starring Mike Tyson himself, 'Mike Tyson Mysteries' is taking the fight from the boxing ring to the streets… by solving mysteries! Aided by the Mike Tyson Mystery Team – the Ghost of the Marquess of Queensbury, Mike's adopted Korean daughter, and a pigeon who was once a man – Mike Tyson will answer any plea sent to him.
ENJOY!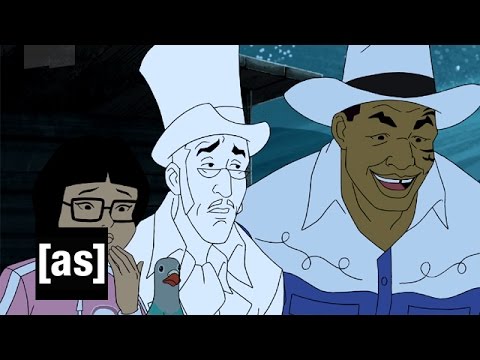 Mads Emil · 28/07/2014 ·
Ok, let the mayhem begin! ; )
Adapted from the critically-acclaimed romance novel by British author E. L. James, the Sam Taylor-Johnson-directed film will star Dakota Johnson (Need for Speed and Date and Switch) as Anastasia Steele opposite of newcomer Jaime Dornan as Christian Grey. If you're unfamiliar with the story, a naïve student falls for a wealthy young man, but soon discovers his singular tastes and intense sexual appetite is just too much for her to handle. And yes, Beyonce did produce a brand new "Crazy in Love" remix exclusively for this forthcoming film. 
Dropping on Valentines next year!
Enjoy.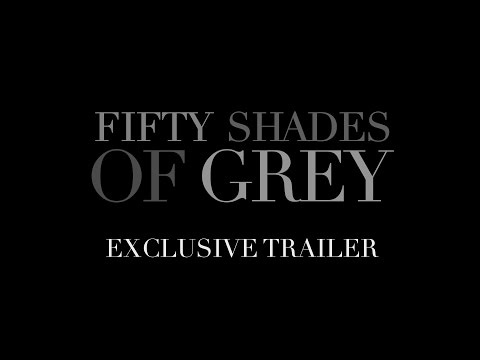 Kriss Créol · 25/07/2014 ·
Our buddy Jeroen and his art project The Jaunt, has made a nice little documentary style film about the latest issue, which features artist and painter David Shillinglaw as he visit Copenhagen and the danish country side. 
"David's trip to the Danish summer house was a much needed break for him. Instead of the usual clutter and distractions of hectic city life his five days at the summer house were filled with long walks, swimming in the ocean and being able to hear the dead silence at night. But most importantly, David rediscovered his love for nature, which is what his final print is all about, aptly titled 'Look to Nature'. In his print he summarizes the various sketches and observations he made while enjoying the Danish country side."
Kriss Créol · 25/07/2014 ·
DTLA is slowly becoming one of the most interesting places in Los Angeles, and every time we hang out there we love it more and more.  Above the grit and noise of the street, downtown Los Angeles quietly provides some of the most amazing visual detail in its buildings and public art works.
Ian Wood shot this selection of those buildings and public arts filmed across some 50 different locations in the immediate downtown area and the arts district. There are many many more locations that are not included and are equally if not more impressive.
Some of the buildings are in disrepair, some have been restored to their full glory while others have been transformed into artworks. In all of them, there is character, color and detail that makes the area a never-ending source of intrigue.
Mads Emil · 24/07/2014 ·
Remember to check out season 4 of one of our favourite time spends online - Comedians in Cars Getting Coffee with Jerry Seinfeld and friends.
All episodes released so far are available here.
Enjoy!