Mads Emil · 26/11/2015 ·
Adele joins Jimmy and The Roots in the Tonight Show's brilliant classroom instruments segment, with a performance of "Hello."
Enjoy!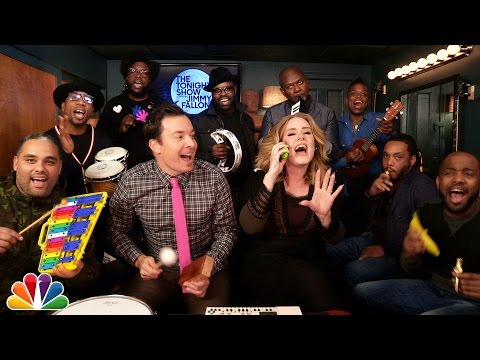 Mads Emil · 26/11/2015 ·
Well, that put me in the Christmas mood.
From our family to yours, Andra Day and Stevie Wonder perform his 1967 holiday classic, "Someday At Christmas." – Via.
Enjoy.
Mads Emil · 24/11/2015 ·
Supreme has joined forces with erotic Manga artist Toshio Maeda for an exclusive collection of items featuring original artwork. Born in 1953, Maeda rose to prominence and became prolific during the '80s to '90s. Most notably in 1986, he created his infamous work, Urotsukidōji: Legend of the Overfiend, which established him as the pioneer of the genre now commonly known as "Hentai." The collection consists of a coaches jacket, zip-up sweatshirt, long-sleeve tee, two short-sleeve tees, as well as a pillow to round things out. – Via.
The collection will be available at the New York, Los Angeles and London physcical locations, as well as online on Friday, November 27.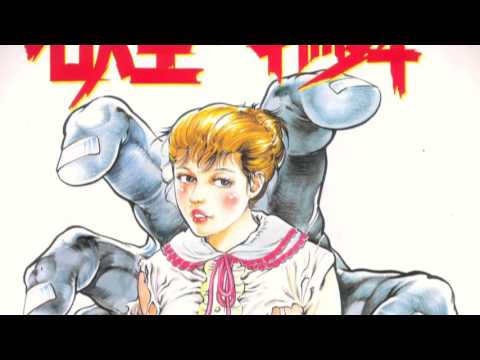 Mads Emil · 23/11/2015 ·
Well, how's that for a summer banger!?
It looks like RiRi will be guesting Denmark again and bringing along The Weeknd & Big Sean on Juli 7th, 2016 as part of her ANTI World Tour.
Mads Emil · 23/11/2015 ·
The sneaker madness is peaking!
GQ has been kind enough to put together a full documentary series titled Sneakerheadz, beginning with the below video that covers everything from the birth of the term "sneaker" in 1917, through the development of Converse and the introduction of leather and suede sneakers in the '70s, to the popularization of sneakers in hip-hop culture thanks to Run-D.M.C.'s track "My adidas," and ending in today's melding of high fashion with movies, street culture, skateboarding and rap.
Enjoy the video below, and find the rest of the series here and here.
Mads Emil · 23/11/2015 ·
Here's a fresh one for ya'!
Katie Keller is Denmark's new R&B girl and she starts off hard with her single, "Eller Ik" which features non-other than Bai-D.
I'm loving the early 00's R&B vibe in this track.
Enjoy.