Mads Emil · 05/10/2015 ·
What we've all been waiting on, for so many years!
The film, which will be called "I Heard You Paint Houses" or maybe "The Irishman", is set for filming next year, and is based on a book by author Charles Brandt called "I Heard You Paint Houses: The Story Of The Biggest Mob Hit In History."
Yes, you read that correctly. It's a film revolving around a notorious mobster, which will be directed by Martin Scorsese, and will star Robert De Niro, Al Pacino and Joe Pesci. If you're a fan of Scorsese, you will be aware of his past work, which includes Goodfellas, Taxi Driver, Cape Fear, Raging Bull, Casino and Mean Streets. Basically, if you're not creaming your pants right now, I don't know why you're here.
YES!!!
Mads Emil · 05/10/2015 ·
Lovely Dane, Nina Agdal struts around and looks all sexy for Sloggi's slogan -"feel your freedom."
Enjoy.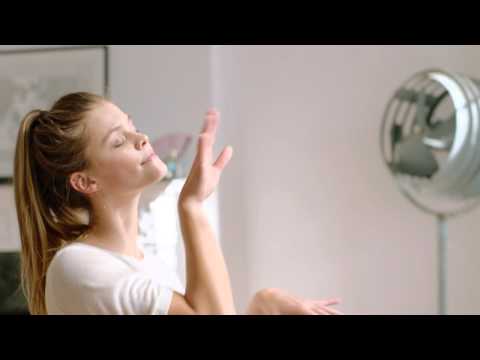 Kriss Créol · 05/10/2015 ·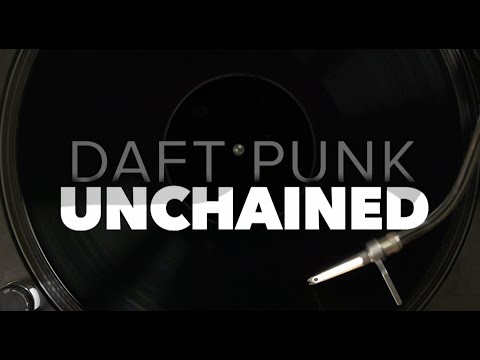 Oh yes…! I'm so ready for this. The first ever documentary film on the most secretive duo in the world. The epic story of two uncompromising artists. With the participation of their closest collaborators and friends from Pharrell Williams to Nile Rodgers, Giorgio Moroder, Kanye West, Michel Gondry, Paul Williams, Peter Lindbergh, Leiji Matsumoto and Pete Tong.
Mads Emil · 04/10/2015 ·
Drake has teamed up with the Queen B/Beyonce on "Can I," a melodic number that was first leaked in May.
Awesome soulful vibes.
Enjoy.
Mads Emil · 03/10/2015 ·
Ty Dolla $ign's debut album Free TC is still on schedule to drop on November 13 and he has shared the video for "When I see Ya" Ft. Fetty Wap.
Enjoy.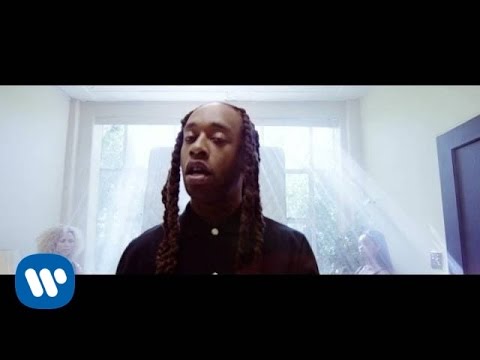 Mads Emil · 02/10/2015 ·
This is all that matters today!
The Soul Queen, Erykah Badu has shared her personal remix of Drake's "Hotline Bling."
This new effort from Badu is said to be featured on a forthcoming mixtape from the legendary songstress, "BUT U CAINT USE MY PHONE." 
Enjoy!