Kriss Créol · 27/03/2015 ·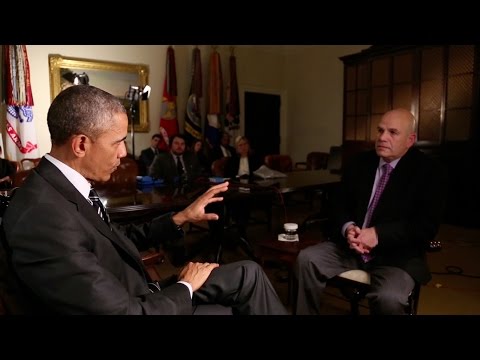 In my mind The Wire is one of the best TV series ever made! Curious to see the The President agrees.
President Barack Obama and David Simon, the creator of HBO's The Wire, sat down to talk honestly about the challenges law enforcement face and the consequences communities bear from the war on drugs.
Kriss Créol · 27/03/2015 ·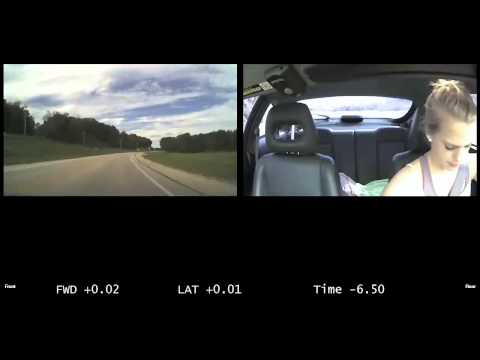 Seriously… don't! — this is a huge problem here in the States.
Unprecedented video analysis finds that distraction was a factor in nearly 6 out of 10 moderate-to-severe teen crashes, which is four times as many as official estimates based on police reports. Some of that footage is included in this video. (Video courtesy AAA Foundation for Traffic Safety)
Mads Emil · 26/03/2015 ·
We are currently both in L.A. and so pumped for the Entourage movie.
Looks like a shitload of cameo appearances, including scenes with Calvin Harris, Jessica Alba, Russell Wilson, Emily Ratajkowski, Liam Neeson, Pharrell, Warren Buffet, Tom Brady, Kelsey Grammar, T.I., Mark Wahlberg and more.
Enjoy the film's second official trailer below.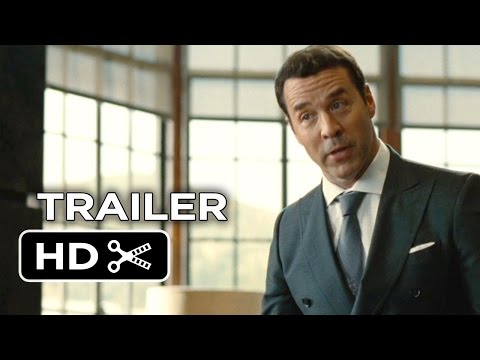 Kriss Créol · 26/03/2015 ·
Haha great! Check this street-art parody project by an SF-based duo. Blown up photos of bathroom selfies, distorted faces, and other much more ubiquitous subjects when it comes to what the iPhone is most often documenting, framed in identical borders, and mounted alongside the original iPhone 6 ads.
more after the jump.