Mads Emil · 01/09/2014 ·
Eddie Griffin has been on top of the stand-up game for nearly 25 years and is on Comedy Central´s list over Top 100 Greatest Stand-Up Comedians of all time. 
We are so looking forward to his visit to Denmark!
Be sure to grab your tickets here, as they are selling out fast!
Mads Emil · 31/08/2014 ·
Filmmaker Chris Moukarbel has packaged crowd-sourced footage from people who saw the art of Banksy firsthand into a full-length feature  – calling the technique of utilizing fan's documentation as "a city holding a mirror back up to the artist." Having pulled off notable installations like bubble letters with balloons and a Central Park stand that sold 100% authentic paintings for a fraction of what they would be worth on the resale market. – Via.
"Banksy Does New York" premieres on HBO on November 17.
The actual trailer for the HBO documentary is not out yet, however the trailer below is a Banksy recap of the event featuring footage of all his work in New York to give you an idea of the coverage:
Enjoy!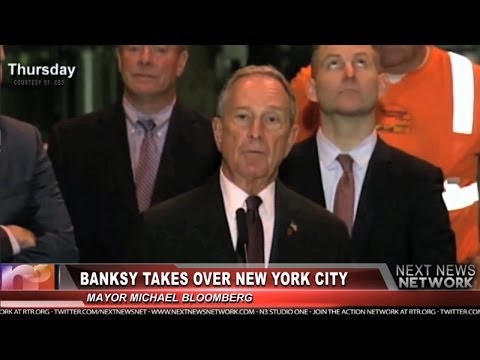 Mads Emil · 31/08/2014 ·
Remember Nina Agdal for Sports Illustrated 2014 Swimsuit Issue this Spring?… Sure you do! ; )
Well here are some Extras from the shoot for your Sunday pleasure.
Enjoy more after the jump and peep the originals here and outtakes here.
Kriss Créol · 30/08/2014 ·
Nice look at an LA based sign painting shop. 
"In an advertising world that increasingly anoints social media as king and "going viral" as the goal, where big money is still spent on TV ads, where it's routine for the larger companies to plaster their products onto billboards, buses and subway platforms, there is something wonderfully anachronistic about spending hours, days and weeks prepping and hand painting advertisements. This is exactly what Colossal Media does."
Mads Emil · 29/08/2014 ·
The New York crew, that is the A$AP MOB (A$AP Rocky, A$AP Ferg, A$AP Nast, A$AP Ant and A$AP Twelvy) is guesting Copenhagen this Fall (November 3.) and the tickets are already on sale!
Head over and get yours now!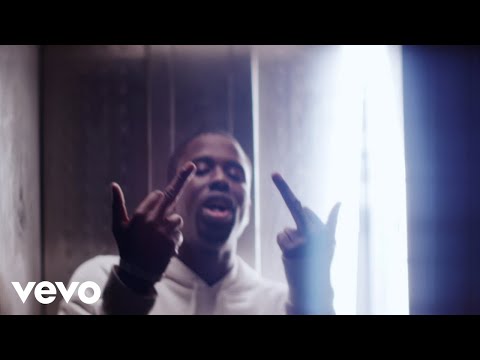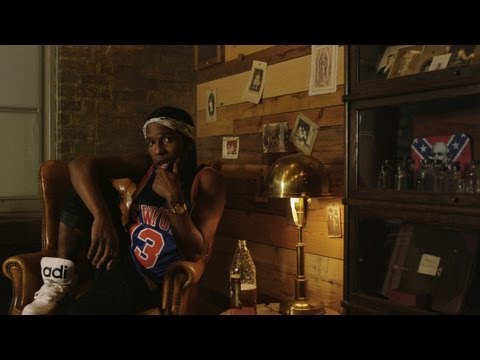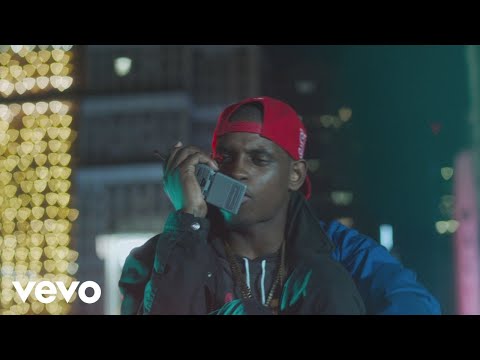 Mads Emil · 29/08/2014 ·
A new mixtape from Ty Dolla $ign is s a sure way to start your weekend off right!
The California crooner has dropped off his new mixtape project, "Sign Language, " which features 11 new tracks, including collaborations alongside the likes of Juicy J, Rich Homie Quan, Big Sean, T.I., Wiz Khalifa and more. 
Download it here – recommended.
Mads Emil · 29/08/2014 ·
Old wine on new bottles from Mr. Ronnie Fieg and Asics.
Guess these are for the late comers.
Retailing for $170 USD each, the "Rose Gold" and "Sage" editions of the ASICS Gel Lyte V will be available this Saturday, August 30 at 11 a.m.