Kriss Créol · 08/07/2015 ·
Classic Wieden+Kennedy spot for Nike packed full of celebrities. An exploration of speed with Kobe Bryant, Serena Williams, Wayne Rooney, Rafael Nadal, Richard Sherman, Odell Beckham Jr., Marcus Mariota, Mo Farah, Allyson Felix, Dion Phaneuf, Katarina Johnson-Thompson, Shelly-Ann Fraser-Pryce, and Shane O'Neill.
Kriss Créol · 08/07/2015 ·
Yo… this dude is bomb… haha! Hate Mail: The Definitive Collection will be the ultimate retrospective of Mr Bingo's hugely popular Hate Mail project. But even better than that is how he promotes this project on Kickstarter… check the video above.
"Making a book doesn't have to cost £35,000. I don't want to make a cheap book though. The funding goal covers picture research, image clearances, retouching, design, colour correction, printing and shipping. I could do some of those things myself but I'd rather pay professionals who'll do it perfectly. The main cost is printing: our chosen printer isn't cheap, they're bespoke and old fashioned and they're one of the best in the world. It's the kind of place where you might see a cool old man in an apron that smells of cigarettes with a pencil behind his ear, you know what I mean? I firmly believe that if you're going to make something, don't make it 'good enough', make it fucking amazing. So with Hate Mail: The Definitive Collection we will cut no corners and spare no expense."
— Check and support the project on Kickstarter.
Kriss Créol · 07/07/2015 ·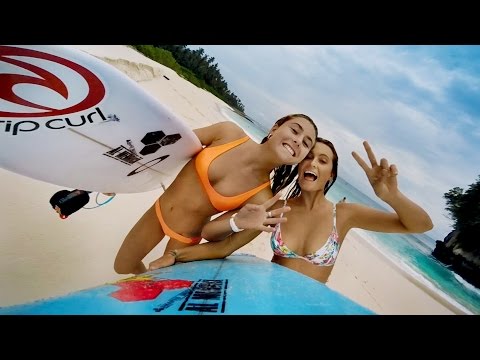 GoPro yesterday announced its first all-new camera since 2006, the lightweight, cube-shaped, waterproof Hero4 Session. It's amazing. And you can't not have your hair raise a little when watching their videos.
"Follow GoPro athletes as they pitch camp 1,000' above the valley floor, rappel down an active waterfall, approach 200 mph in a supercar and cut tracks through a bottomless Canadian cloud. From Vancouver Island to Zion National Park, Sumatra to Tahiti, Panama to Spirit Falls—the best sessions happen anytime you're doing what you love."
Mads Emil · 07/07/2015 ·
Model Charlotte McKinney does the sexy beach-surf thing in a photo shoot with GQ and is their "Girl of Summer."
90s bombshell style!
Enjoy more after the jump.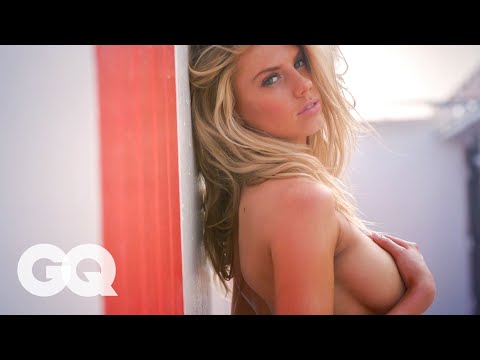 Kriss Créol · 07/07/2015 ·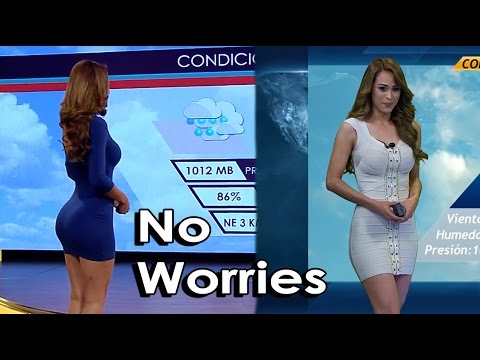 I'm gonna have to agree with this Ozzy, I think I need to watch some more weather channel in Mexico. If you need more info, her name is Yanet Garcia 
Mads Emil · 06/07/2015 ·
After releasing his latest album "WILDHEART" last week, Miguel has released a combined music video for three different tracks off his LP. Including "…goingtohell," "Coffee" and "N.W.A.," WILDHEART Chapter 1: Find What You Love and Let It Kill You features the L.A. singer-songwriter in a 13-minute short film.
Enjoy!