Mads Emil · 27/04/2015 ·
LA rapper Casey Veggies has teamed up with Detroit emcee Dej Loaf for a new track titled "Tied Up." Looks as if both artists carries are looking up, as they both have massive new found and well deserved hype surrounding them.
Enjoy.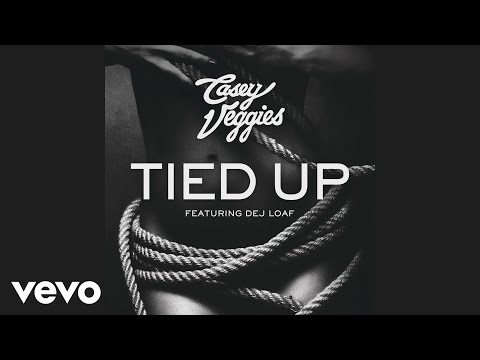 Kriss Créol · 27/04/2015 ·
Can we just agree that this deserves all kinds of awards! Enjoy. Short film by French animator Nicolas Deveaux.
Mads Emil · 26/04/2015 ·
NikeLab says thank you to Fragment and carries on with their own very good looking Sock Dart SP's for the Summer months!
Set to drop very soon at select NikeLab retailers.
Mads Emil · 26/04/2015 ·
There will never be a cooler President of the USA – ever!
Obama brought out his anger translator, aka. Keegan Michael Key of the hilarious, CB favourite show – "Key and Peele," at the 2015 White House Correspondents' Dinner.
Enjoy below and watch th whole show here!