Mads Emil · 31/07/2015 ·
Goddamn, PARTYNEXTDOOR can do no wrong!
Another awesome track.
Enjoy and also give Marvel Alexander's remix version a spin below!
Mads Emil · 31/07/2015 ·
Meek Mill finally took to wax to respond to Drizzy's "Charged Up" and "Back to Back." Debuted by Funkmaster Flex on HOT 97, the diss track is titled "Wanna Know" and features a snippet of the reference track for "Know Yourself," performed by his alleged ghostwriter Quentin Miller.
I'm sorry, but this was weak.
Enjoy.
Drake took to his instagram profile and posted this picture, which says more than words.
Kriss Créol · 30/07/2015 ·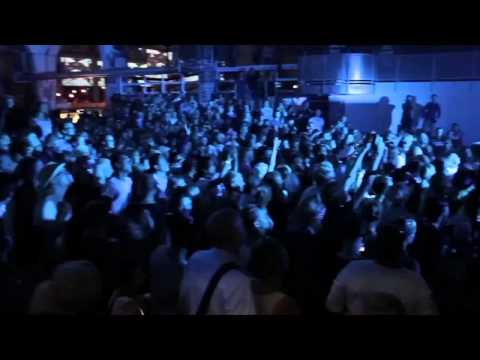 If you're in CPH remember that Trailerpark Festival kicks of tomorrow with their usual impressive line-up of Music, Art and now also I/O a new Trailerpark Festival concept, unfolded as a new daytime lineup of talks, exhibitions, workshops/labs, screenings and interactive music sessions.
Check out the line-ups after the jump… and get your tix now here.