Mads Emil · 04/12/2013 ·
Wow – did Drizzy just one up Kanye's deal? ; )
Nike makes a power play of their own and partners with Drake – arguably one Kanye's biggest competitors.
Drake announced his partnership with Nike's own Jordan Brand last night in Portland during his show and also provided some of the Jordans that'll be dropping with his OVO brand on them.
"Today also happens to be one of the best days of my life….so today, I came to Portland and officially became inducted into the Team Jordan family." – Drake.
Cray!
Mads Emil · 04/12/2013 ·
Another one of the most anticipated releases to come from Jordan Brand this year – the Air Jordan 11 Retro "Gamma Blue" is set to release very soon.
Looking aite.
Mads Emil · 04/12/2013 ·
After a long wait, A$AP Mob and A$AP Nast have finally dropped the video to "Trillmatic."
It's good to see the A$AP Mob is showing love for the golden era of Hip Hop/our childhood, the good old 90s, with clear references to Nas and the style is spot on.
The addition of Method Man is just fire – love that dude!
The track will featured on the A$AP Mob's upcoming studio album, due out March 4.
Enjoy!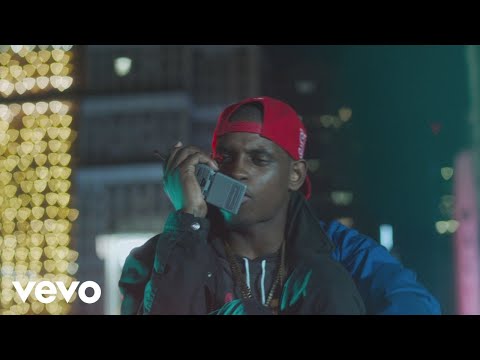 Mads Emil · 03/12/2013 ·
Jeremih's holiday jingle, "You're Mine," from a couple of years back, will now be a part of the soundtrack to Tyler Perry's new Christmas flick, "A Madea Christmas."
To re-present the previously liberated tune, the crooner has dropped a new video.
Enjoy.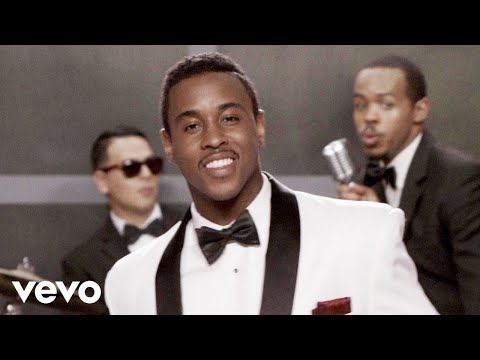 Mads Emil · 03/12/2013 ·
Justin Bieber has dropped the official video for his surprisingly good latest single "All That Matters."
It looks like Justin Bieber's next installment of #MusicMondays or his coming album could see him collaborating with Chance the Rapper, Big Sean, Diplo, Lil Wayne and R. Kelly – check out the Twitter messages below. Interesting!  
Enjoy!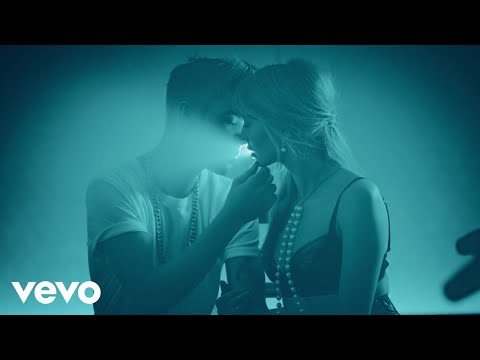 Mads Emil · 03/12/2013 ·
The Patta crew have shot an awesome lookbook for their latest winter collection featuring female models.
All items are available now.
More after the jump.
Mads Emil · 03/12/2013 ·
Brooklyn We Go Hard (BWGH) and PUMA have teamed up for a very cool project.
Filmographers/directors Adrien Landre and Julien Soulier have transcribed the central design theme of "Bluefield" onto a short film format. The result is the video below, which placed emphasis on three vignettes of different individuals with separate lives. Yet, linked by a common entity – the color blue.
Also check out the cool BWGH for PUMA - R688 "Bluefield" below, which will be available starting this Saturday, December 7.