Mads Emil · 02/03/2015 ·
YesYes – Eyecandy has crept up on No. 170!
Enjoy for your viewing pleasure below and after the jump.
Mads Emil · 02/03/2015 ·
Kanye West's much-hyped "All Day," which features Allan Kingdom and Theophilus London – is now available in quality we can appreciate!
Enjoy as long as the link is active!
Mads Emil · 02/03/2015 ·
Supreme on some WU shit!
The Wallabee collection will be available in-store in New York, Los Angeles, London and online on March 5.
Mads Emil · 02/03/2015 ·
New video from Swedish Yung Lean and Thaiboy Digital for the track "Diamonds."
Enjoy and swag out with the Sad Boys.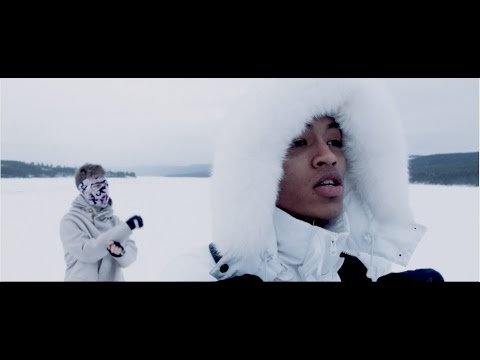 Kriss Créol · 02/03/2015 ·
Here's a delicious Ice Coffee gif as an apology for cheating ya'll from the Monday Morning Catch Up last week. The good thing is that it means we have even more good stuff for this mornings post. So get your coffee, and let's get started! — and we promise no mention of "The Dress." Enjoy!
Let's start off with some funny. Pornhub introduces the WankBand – The wearable tech that allows you to love the planet, by loving yourself.
Mads Emil · 01/03/2015 ·
Oh my, how time flies… Here's A Collection of Awesome to wrap up the week and the month of February.
Enjoy the full collection after the jump!
Mads Emil · 01/03/2015 ·
Kanye's had a busy week in London: debuting "All Day" at the Brit Awards, interviewed with Zane Lowe of BBC 1, issued an apology to Beck, and earlier today he performed "Only One" on the Jonathan Ross Show.
- Via.
Also, 'Ye uploaded what seems to be the new album cover on his Twitter, with the the title "So Help Me God."
Enjoy!