Kriss Créol · 05/07/2015 ·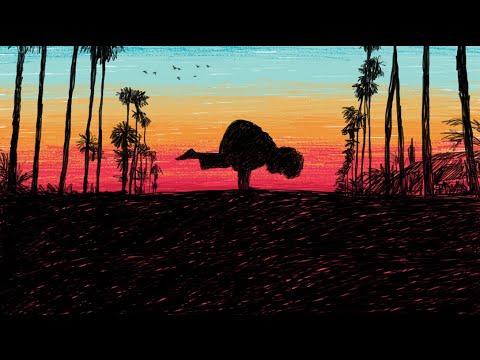 We launched the latest in our 'California Inspires Me' series. Musician, comedian, performer and self-proclaimed "weirdo" Reggie Watts discusses blowing up model airplanes, how he prepares (or doesn't) to go onstage and the intrinsic health benefits of life on the West Coast in California Inspires Me, a Google Play x California Sunday Magazine and BBH LA collaboration. Get all the entertainment that shaped Reggie Watts at g.co/CAInspiresMe
Mads Emil · 03/07/2015 ·
If you're at the Roskilde Festival these days, blessed by the good weather, make sure to catch Kendrick Lamar Live on Orange Scene at 7.30pm.
Kendrick Lamar played at Roskilde Festival in 2013 in a packed Arena tent, and this year he headlines with his "To Pimp a Butterfly" album.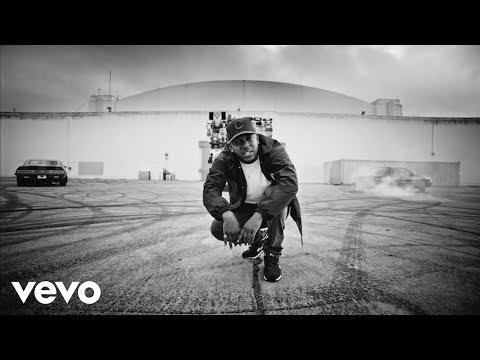 Mads Emil · 03/07/2015 ·
Cyclist Vittorio Brumotti kills it with his Road Bike Freestyle series.
It will have you saying, "did he really just do that?"
Enjoy!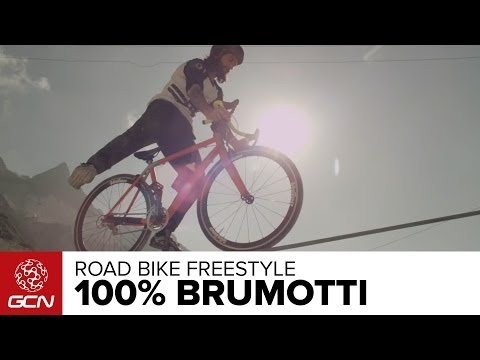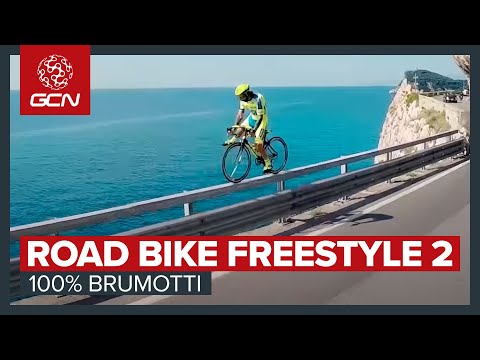 Mads Emil · 02/07/2015 ·
Statik Selektah has shared a new cut featuring Action Bronson, Ab-Soul and Elle Varner, complete with enough bars to keep Golden Age diehards satisfied. The song is the latest single off Statik Selektah's forthcoming album "Lucky 7," which will arrive on July 7.
Enjoy.
Mads Emil · 02/07/2015 ·
Rihanna's hotly-anticipated music video for "Bitch Better Have My Money" has finally dropped!
Directed by Riri and Megaforce.
Enjoy!