Mads Emil · 27/05/2015 ·
Oh snap, one of our childhood favs is coming out in a 2015 remake for the Holidays.
Salute Patrick Swayze and Keanu Reeves.
Enjoy (and also enjoy the classic OG trailer) below.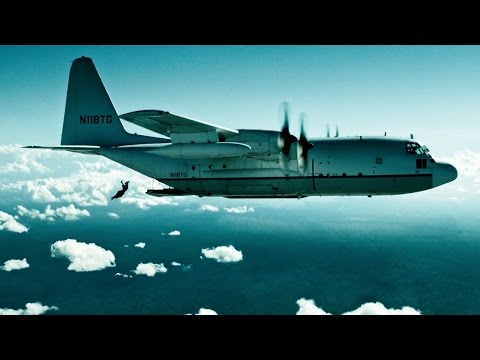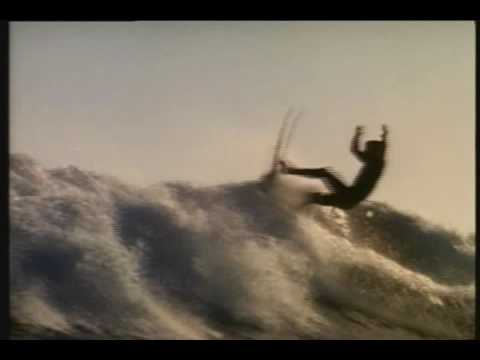 Mads Emil · 27/05/2015 ·
The Weeknd never disappoints and salutes the King of Pop (R.I.P. MJ) on his new songs.
Enjoy all three below and stay tuned for more.
Mads Emil · 27/05/2015 ·
So summer ready!
Featuring a premium perforated leather upper, white midsole, leather lining, and iconic Sidestripe logo, this silhouette is offered in four different colorways: black, white, coral orange and bright blue.
The Supreme x Vans 2015 summer Old Skool collection will be available for purchase both in-store and online May 28, followed by a May 30 release for Japan.
Mads Emil · 26/05/2015 ·
Yesterday, the great Miss Lauryn Hill turned 40 and in celebration, a fan called Chet Manley released his own mix of Fugees' classic "The Score" as a Lauryn Hill solo album. This 26-minute version features only the vocals of Lauryn Hill without group members Wyclef Jean and Pras.
Enjoy!
Mads Emil · 25/05/2015 ·
Here's a fresh squeezed A Collection of Awesome for your public holiday enjoyment.
Enjoy the full collection after the jump!
Mads Emil · 25/05/2015 ·
Things day-dreams are made of!
Even after more than 35 years, the Mercedes-Benz G-Class continues to be an off-road icon and is maybe more popular than ever before. Last week the German's unveiled its latest updates to the series. The technology and inner workings of the G-Class are updated to the latest standards and Mercedes-Benz innovations. Mercedes introduces a new 4.0 liter turbocharged V8 engine for the G500; also the output of the G350 and the G63 AMG have been increased. Furthermore all engines have been outfitted with an ECO start/stop function to reduce fuel consumption and emissions. On the cosmetic side, the brand introduces restyled bumpers and standard AMG flared wheel arches for the G350d and G500, new 18-inch alloy wheels for the G350d, as well as a revised instrument panel. As part of a new color package Mercedes-Benz is offering solar beam, tomato red, alien green, sunset beam, and galactic beam combined with black trimmings on the outside, and color matching top-stitching on the inside. – Via.
Intrigued? The 2016 Mercedes-Benz G-Class range is available for order from this summer.
More pics. after the jump!
Mads Emil · 25/05/2015 ·
Kesi follows up on an already impressive year with another banger – featuring Sivas & Gilli.
Directed by: Nabil Nafar.
Enjoy.