Mads Emil · 09/03/2014 ·
Yo R.I.P. Biggie Smalls – we miss you!
Damn, this remix by !llmind is pure fire!
!llmind reunites Brooklyn's Finest on "Picasso Biggie" by slowing down Timbaland's "Picasso Baby" beat and merging it with Biggie's verses from "Sky's the Limit." 
Enjoy for your Sunday pleasure and Biggie's memory!
Mads Emil · 09/03/2014 ·
Rick Ross dropped by the The Arsenio Hall Show and brought two major surprises along with him as Kanye West and Big Sean joined him live on stage to perform the dope "Sanctified." 
Enjoy!
Mads Emil · 09/03/2014 ·
So this week, Future and friends dropped the video for what has become a massive hit in the US, "Move That Dope."
Peep the cameo appearances from Odd Future frontman Tyler, The Creator, Wiz Khalifa, ScHoolboy Q and more. 
Enjoy!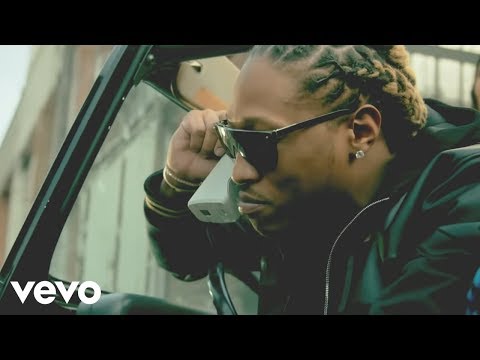 Mads Emil · 09/03/2014 ·
Ronnie Fieg has once again worked with Amsterdam based premium sneaker brand Filling Pieces. Together they this time present the new Quilted RF-Mid Pack.
The sneaker comes with a premium quilted leather upper in white, black and red.
These released yesterday at Kith Manhattan and Kith Brooklyn, and go online tomorrow, Monday.
Kriss Créol · 08/03/2014 ·

Animator Sylvain Chomet received a personal request from The Simpsons creator Matt Groening to animate the iconic "couch gag" that concludes the opening credits of the show, now entering its 26th season. The three time Oscar-nominee Chomet offered up a distinctly French take on the gag, which you can watch above. Past couch gags have been created by the likes of Bill Plympton, Banksy, and Guillermo Del Toro. Indeed, in recent years the couch gag has all too often overshadowed the rest of the episode. 
Mads Emil · 07/03/2014 ·
Let's go – the fun that is Red Bull "Mini Drome" is back tomorrow (like last year) and again yours truly, Mr. Møller will be spinning some solid bangers!
Swing by and enjoy the fun!
Peep more info below and the event here!
Mads Emil · 06/03/2014 ·
Singer Rochelle Jordan add her talent and voice to fellow Toronto artist PARTYNEXTDOOR's 2011 throwback "Let It Rain" – under the new title "R A I N." 
Nice one.
Enjoy.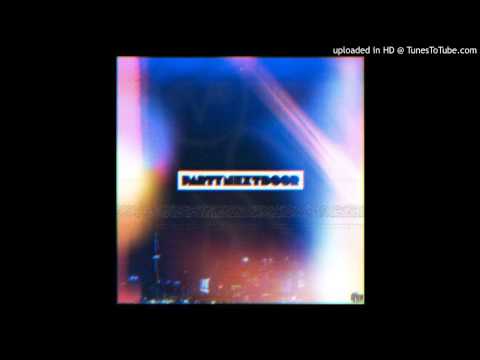 Mads Emil · 06/03/2014 ·
April 10, "Divergent" premieres – from the studio that brought us "Twilight" and "The Hunger Games." The film is set to be the next fangirl phenomenon, based on the best-selling YA series by Veronica Roth. Variety magazine has chosen is as Social Media's Most Anticipated Movie of 2014. 
From now and until midnight you can download the e-book behind the movie for free, which is currently on New York Times bestseller-list. 
Something worth checking out for sure.
Enjoy.