Kriss Créol · 16/09/2014 ·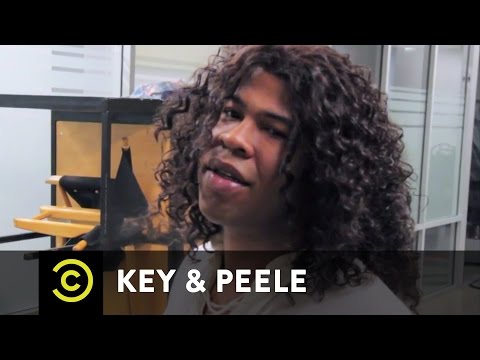 Just a heads up! Key & Peele will be returning to Comedy Central on September 24th with a brand new season. Yesirs! President Obama and his anger translator lay down a track in anticipation of Season 4 above. Also go behind the scenes on K&P with Van and Mike. 
Kriss Créol · 15/09/2014 ·
A pretty cool project by Photographer Fabian Oefner. The Disintegrating series representing a staggering amount of work- has been created from hundreds not to say thousands of shots. Each car has been dismantled completely, from the body shell to the smallest screws, then photographed piece by piece in a specific position to obtain the illusion of an exploding car.
The images show exploded views of classic sports cars: intricate scale models of an eye-wateringly beautiful Mercedes-Benz 300 SLR Uhlenhaut Coupé with gullwing doors (1954); an iconic sleek, black Jaguar E-Type (1961); and a curvaceously sensual Ferrari 330 P4 (1967).